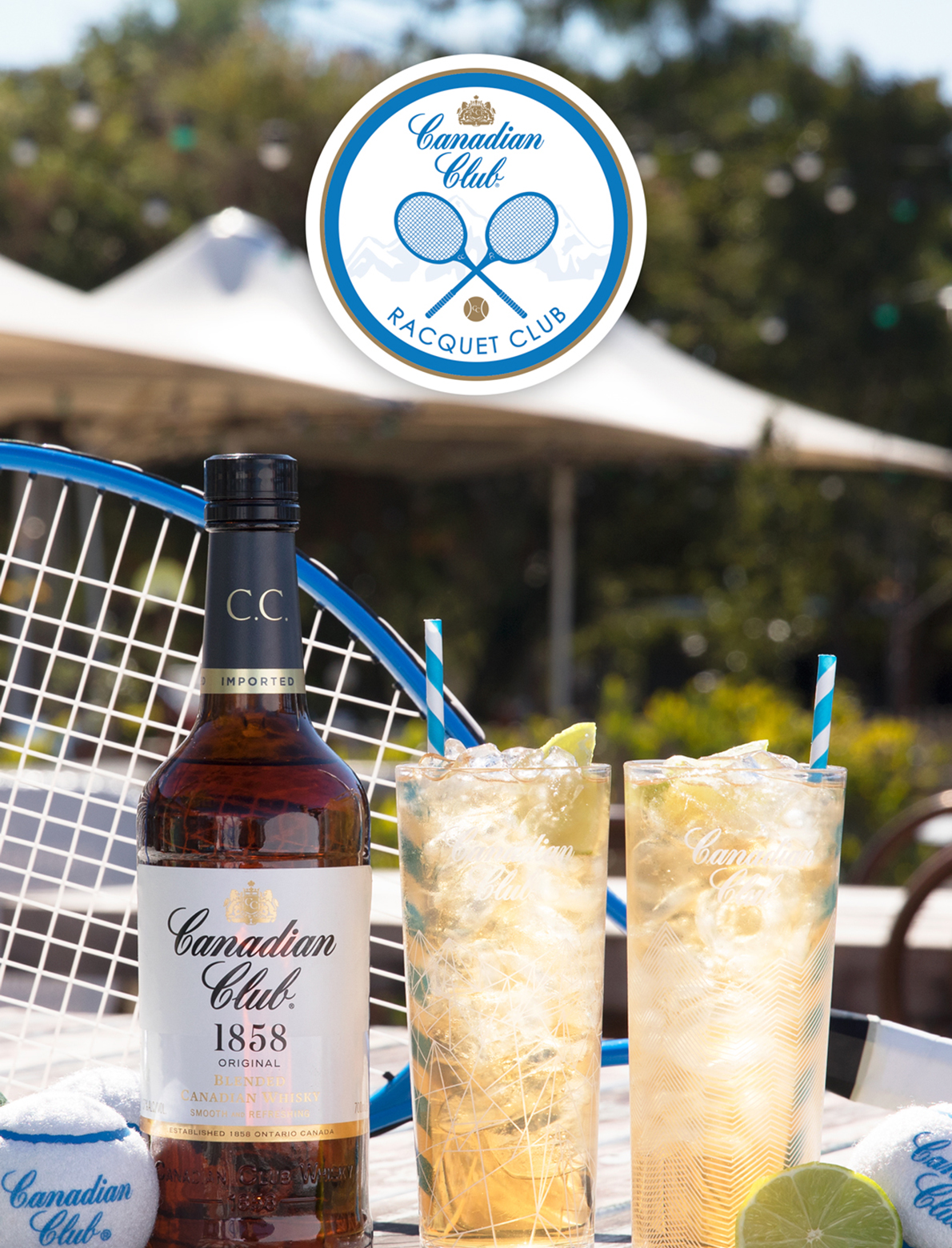 C.C. Racquet Club
BearBrass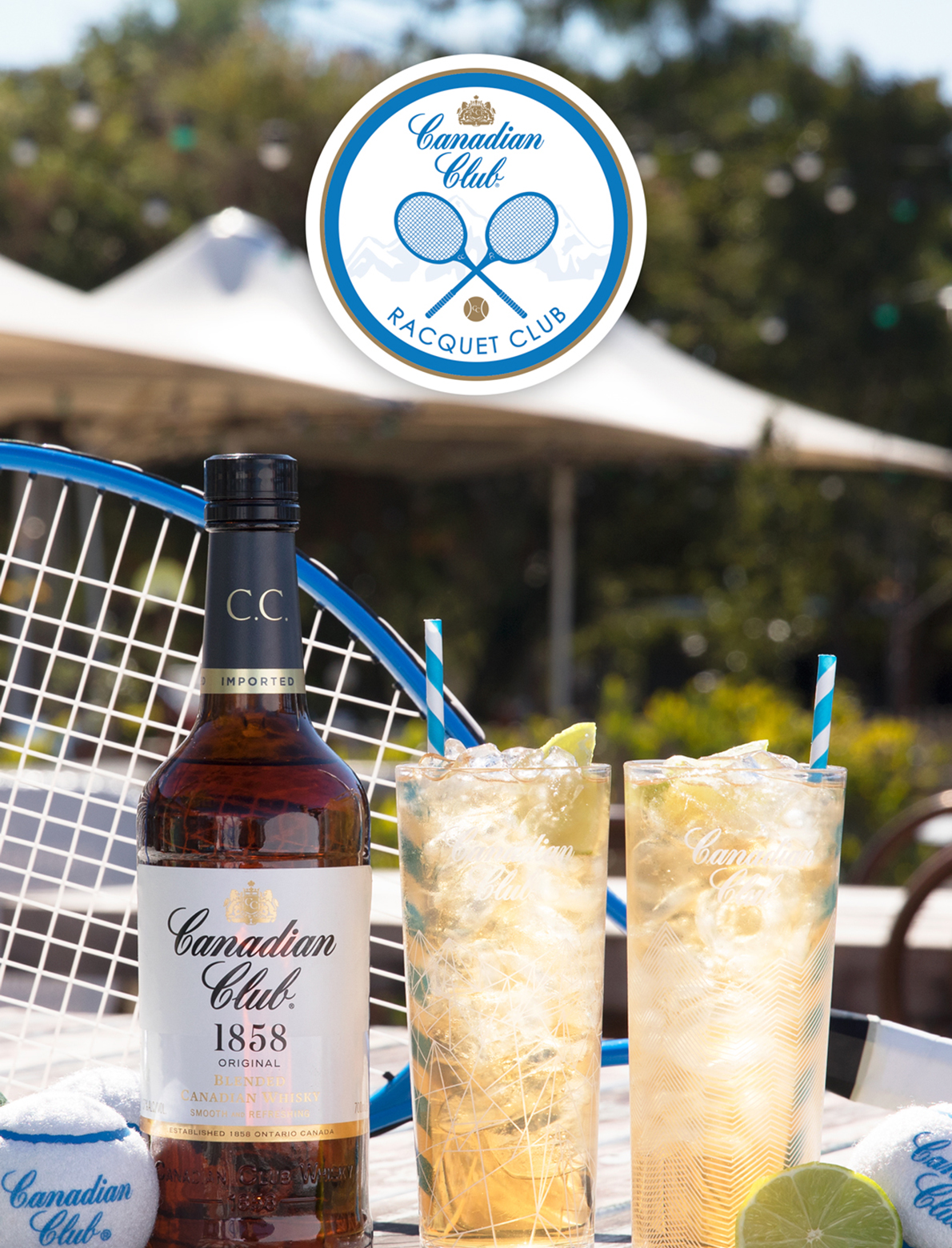 Soak up Melbournes January summer days and nights during the Australian Open in our 'C.C. Racquet Club'.   Right by the river we are offering some ice cold Canadian Club bevies and our BearBrass food menu, overlooking the river and our awesome city.
Visit the Official AO22 'C.C. Racquet Club' on Southbank, right out the front of BearBrass this January.
@canadianclubaus  @bearbrassbar
See what else is happening
Sign up to Red Rock news.
Stay up to date with the latest Red Rock news.
"(Required)" indicates required fields