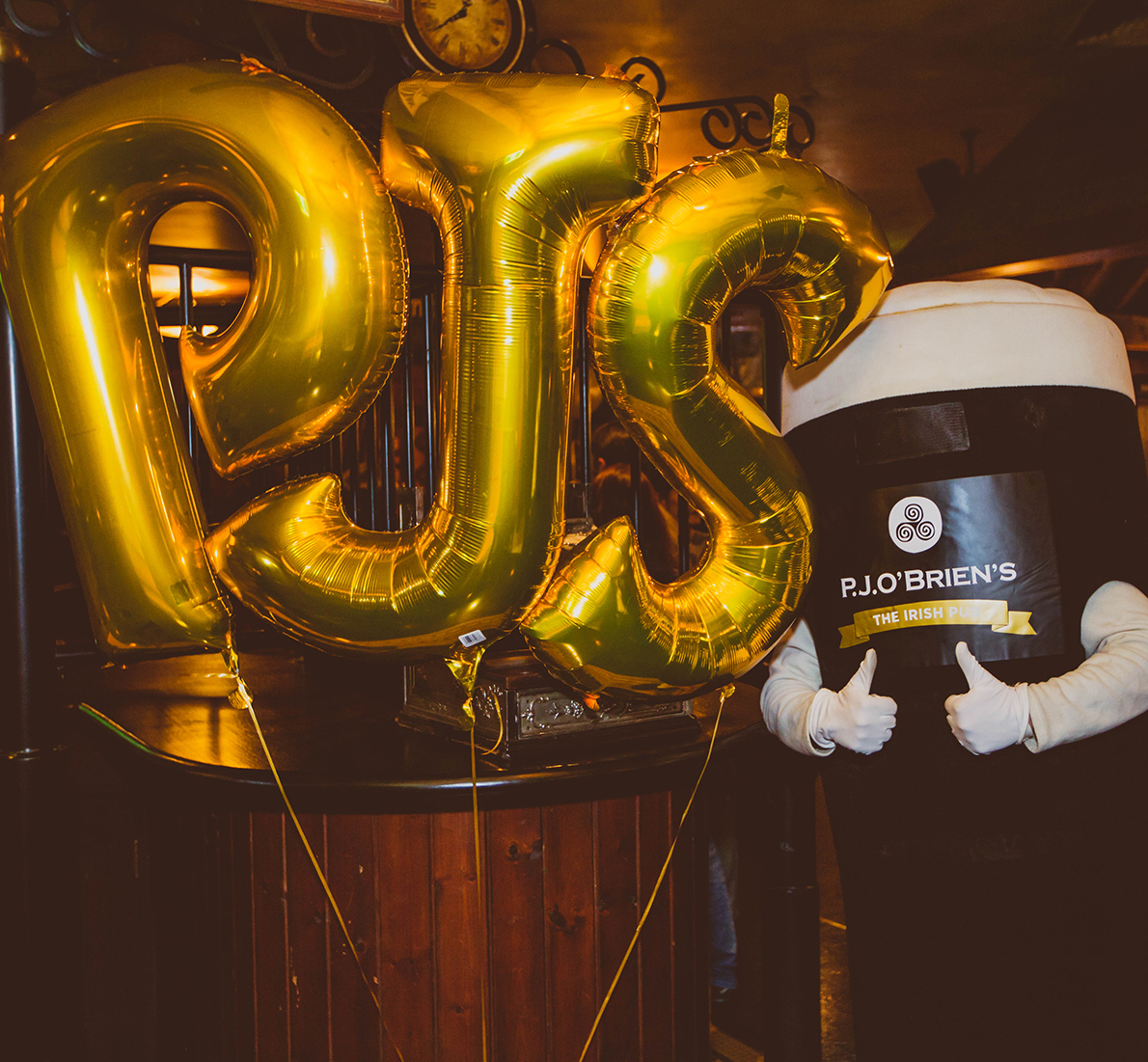 Here's Cheers to 25 Years!
P.J.O'Brien's - Melbourne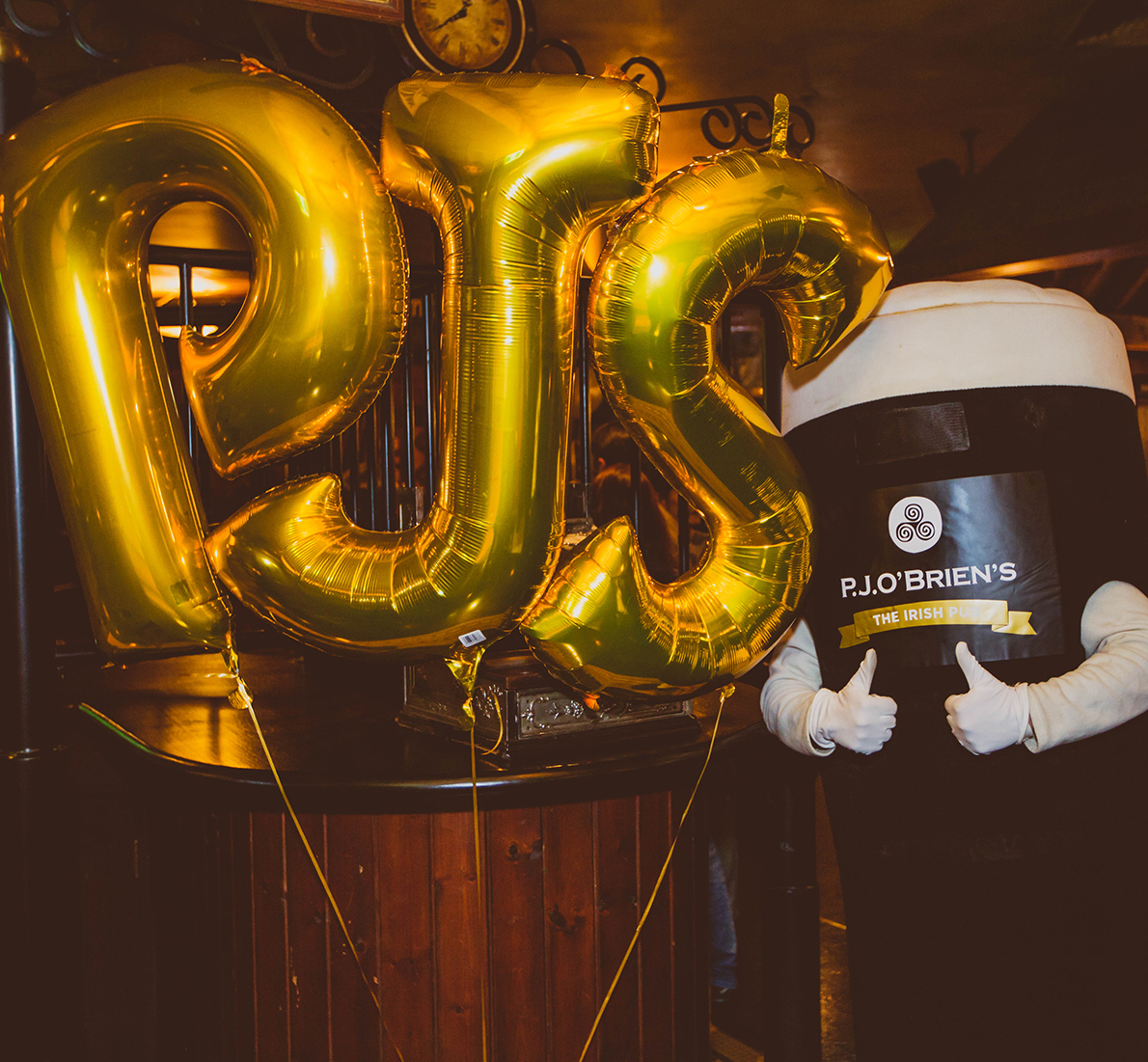 Join us on Thursday 2 June as we celebrate 25 years of P.J.O'Brien's Southbank.
Join in the Craic at P.J.O'Brien's and celebrate our 25th Birthday with us on 2nd June from 6pm.
Live music performed by your favourite PJ's musicians and a performance by the McAleer Irish Dance School Dancers.
Catch up with old friends, chat with new faces and share your fondest PJ's memories. Complimentary canapes and birthday cake for everyone. Supported by Guinness Australia.
See what else is happening
Sign up to Red Rock news.
Stay up to date with the latest Red Rock news.
"(Required)" indicates required fields