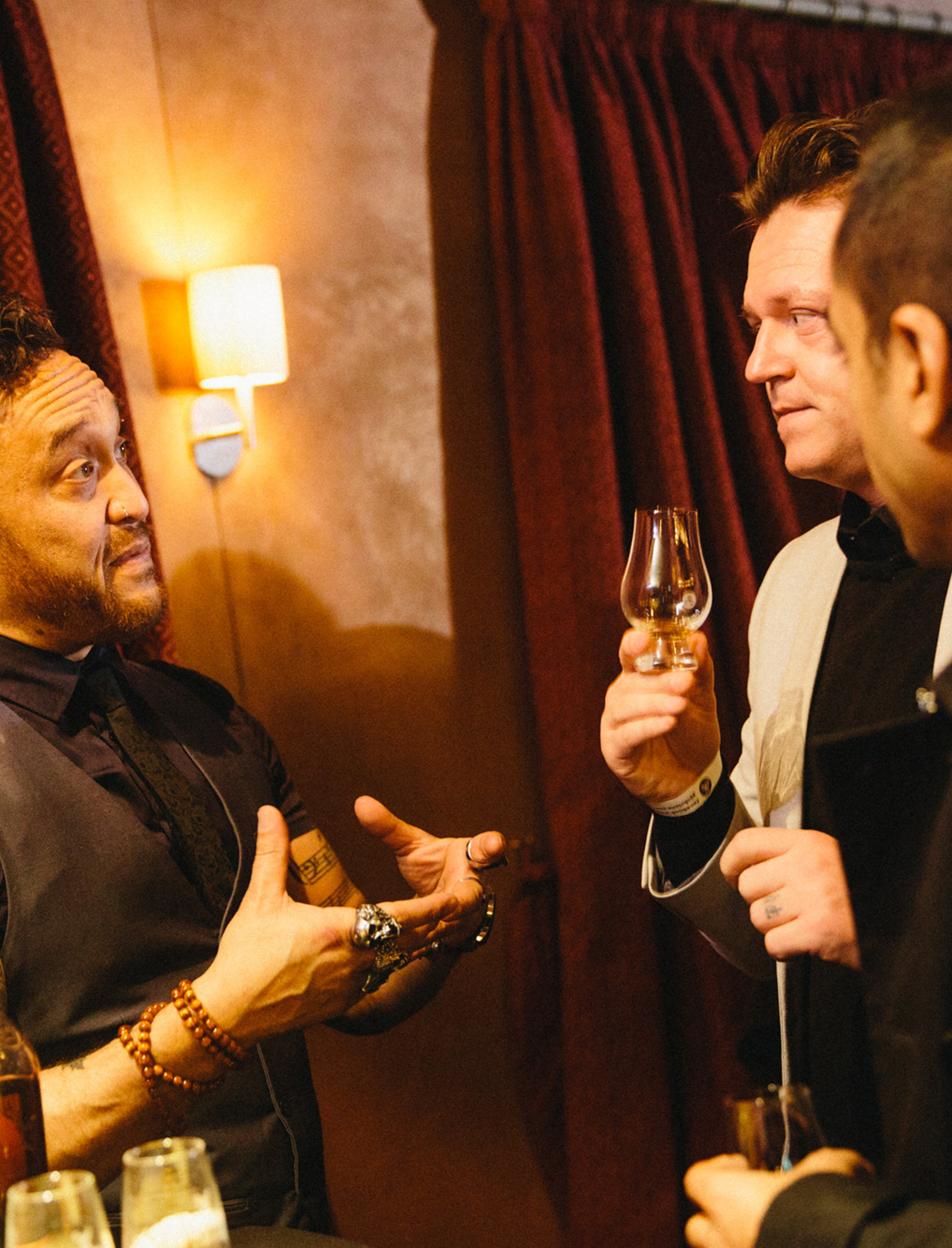 Winter Whiskey Events
P.J.O'Brien's - Melbourne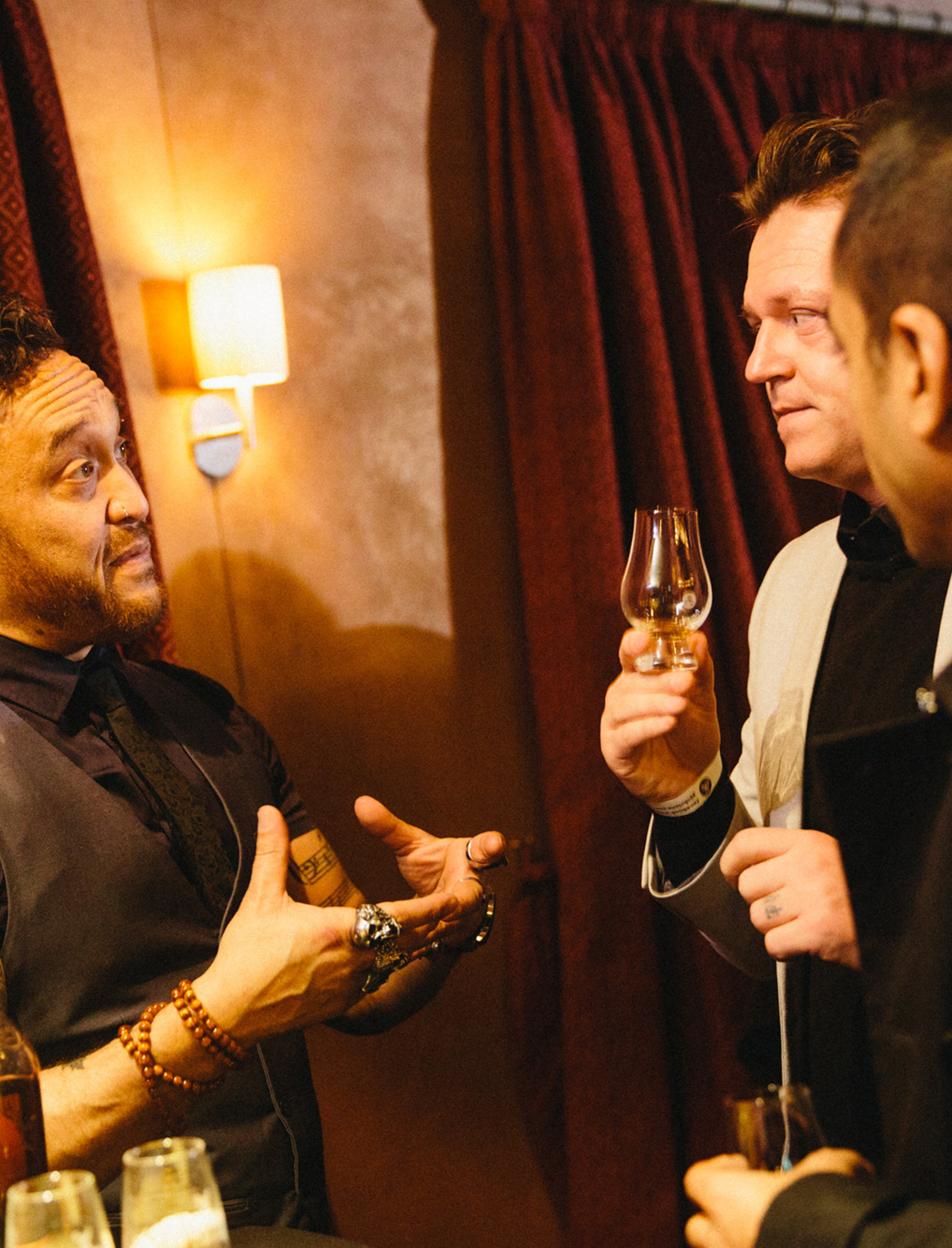 Each year we host wonderful Whiskey Events in P.J's Side Bar and this year is no different, we are hosting two truly exclusive tasting nights.
'Whiskeys of the World' Tasting, Wednesday 11 May 6.30pm – $50pp
A relaxed evening in honour of World Whiskey Day featuring whiskeys from all over the world, matched canapes & expert brand ambassadors.
'Masters of Midleton' Dinner, Wednesday 22 June, 6.30pm – $85pp
A showcase of some of the rarest & finest Irish Whiskeys ever created. A special evening of first class Irish Whiskeys matched with a 4 course dining experience.  Hosted by expert brand ambassador Jonathan Minihan.  Limited tickets available.
See what else is happening
Sign up to Red Rock news.
Stay up to date with the latest Red Rock news.
"(Required)" indicates required fields