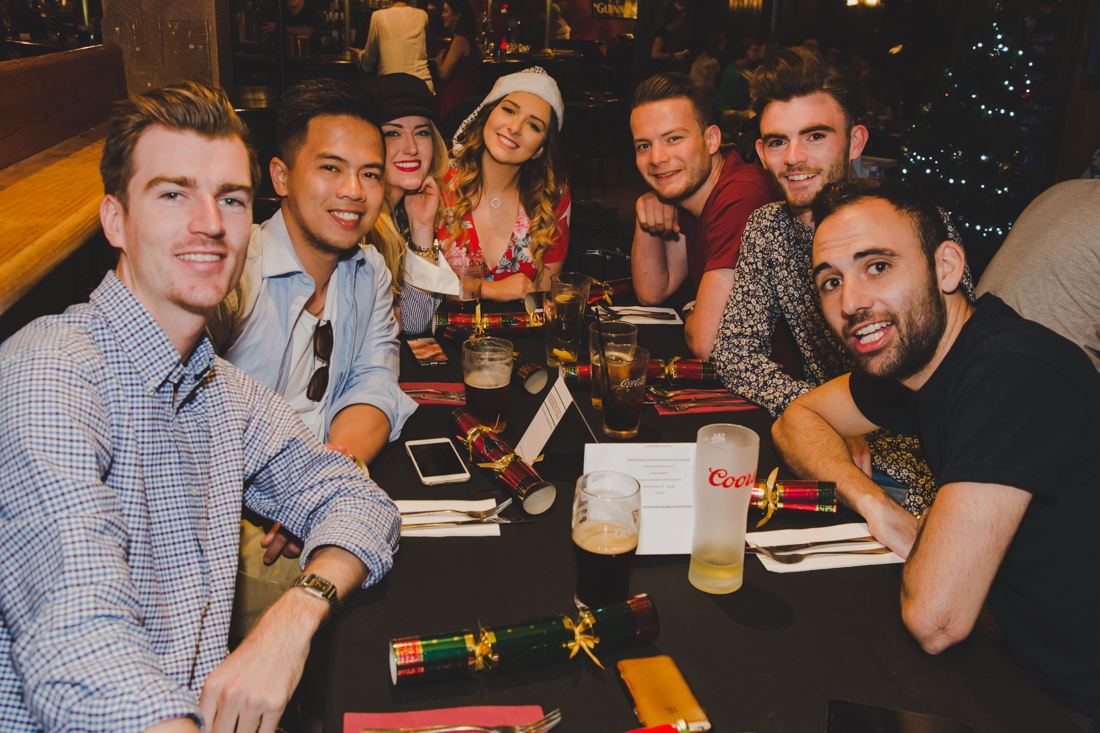 Christmas in July
P.J.O'Brien's - Melbourne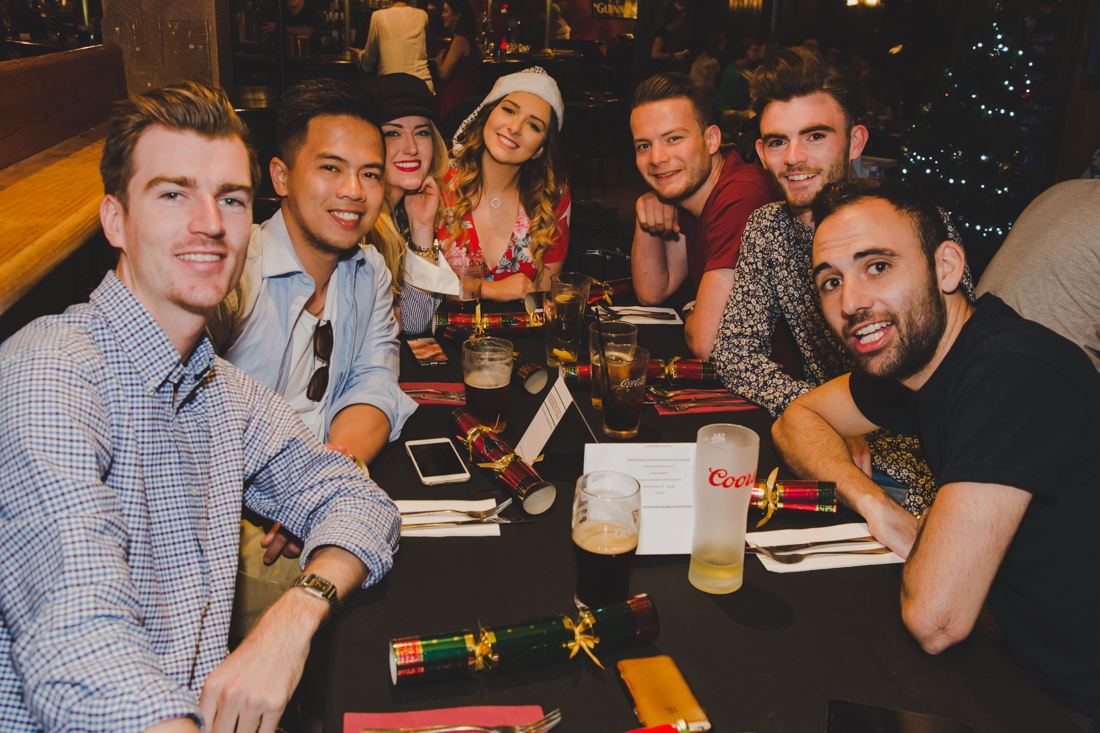 PJ's SOLD OUT –  If you are looking for a Christmas in July Event, check out Hophaus Bar event on Sunday 24 July.
It's never too early to announce our 'Christmas in July' Dinner at P.J.O'Brien's Melbourne.  On Saturday 23 July, get your crew together and book a table for a wonderful mid-year festive dinner.   $55 per person includes a Glass of Mulled Wine on arrival and then a 3 course Christmas Feast. $20 kids menu includes a main, dessert, soft drink and an activity pack (12 years & under).  Live music throughout the evening in main bar.  Seating available in both main bar & side bar at 6pm.
See what else is happening
Sign up to Red Rock news.
Stay up to date with the latest Red Rock news.
"(Required)" indicates required fields