Did someone say party? …How to spend NYE in Melbourne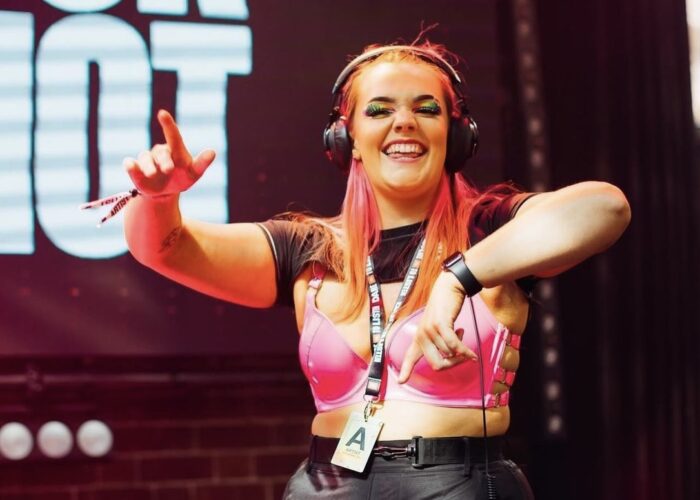 Celebrate NYE in Melbourne.
As far as New Year's Eve celebrations go, Melbourne knows what it's doing! If you're making your NYE plans, then take a look at some of the city's most exciting parties, brought to you by Red Rock Venues.
Our Southbank venues offer some of the best seats in town for the Melbourne skyline and bustling city atmosphere. Alternatively, our Chapel Street venue has an established reputation for its glam nightlife.
Take advantage of Red Rock's iconic Melbourne hotspots by organising your night out at one of the following venues. We definitely suggest to book early to avoid disappointment.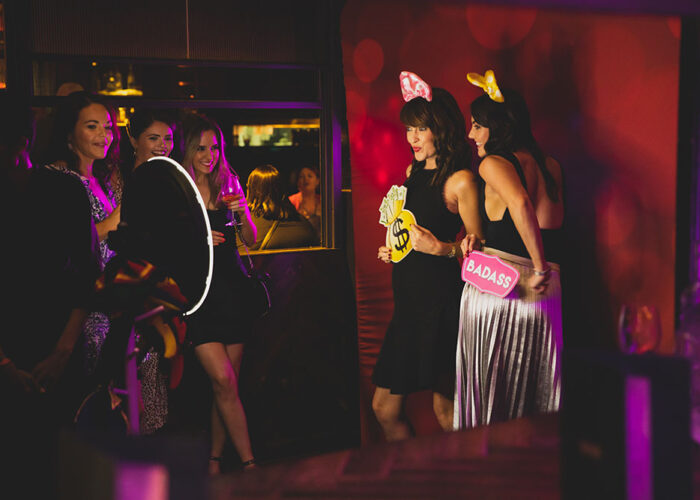 Ludlow Bar, Southbank
Our newly reopened and refreshed bar & dining venue located on the banks of the Yarra River on Southbank Promenade. This iconic venue is ideal for celebrating all special occasions. So why not spoil yourself this New Year's Eve?
Ludlow Party by the River
Think roaming canapes, enviable views of the city skyline and Yarra River, an interactive chef experience, and a fabulous grazing station on the terrace. Included in the ticket is a 4-hour beverage package from 7pm until 11pm, with live music until 1am. This party will make this NYE one to remember. Say goodbye to 2023 and welcome 2024 in style!
This is an 18yrs+ event. Early Bird Tickets are $220 per person. Read more and book your ticket on the Ludlow website.
Ludlow Dining by the River
Prefer a lovely sit down experience to end your year? Perhaps Ludlow's dinner options are better suited for you and your loved ones.
The iconic Southbank venue will be hosting Twilight Dinner and Late Dinner options perfect for you and your loved ones. Bookings options range from as early as 5pm till as late as 9.15pm, all with a specially curated 3 course menu. Tickets for the Twilight Dinner are $105 per person and are from $180 per person for the Late Dinner. Note: The Late Dinner is an 18yrs+ event.
Read more and book your ticket on the Ludlow website.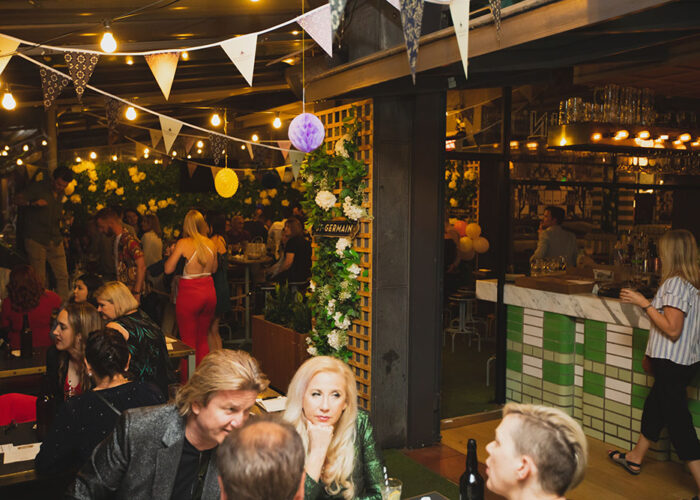 Hophaus Bar, Southbank
As far as NYE celebrations go… they do not get better than this. With one of the best vantage points on Southbank looking out over the Yarra River and our beautiful city of Melbourne and the fireworks.
Hophaus Party Package
Hophaus are known for their parties and this NYE will definitely not disappoint! Think delicious canapes, flowing pints, glasses of bubbles, all with an incredible view, overlooking the Yarra and Melbourne skyline. And did we mention the DJ? Starting from 7:30pm, spend the last hours of 2023 on the dancefloor with a drink in hand and the best view of the city! Tickets are $180 per person.
Hophaus Dining Package
A glass of Sparkling or a 300ml Hophaus Beer on arrival followed by a 3 course Dinner with a shared entree and a choice of main & dessert. $150 per person. Venue open til 1am.
Dinner bookings from 7pm, first in best dressed for seating arrangements.
Read more and book your party ticket or dinner on the Hophaus website.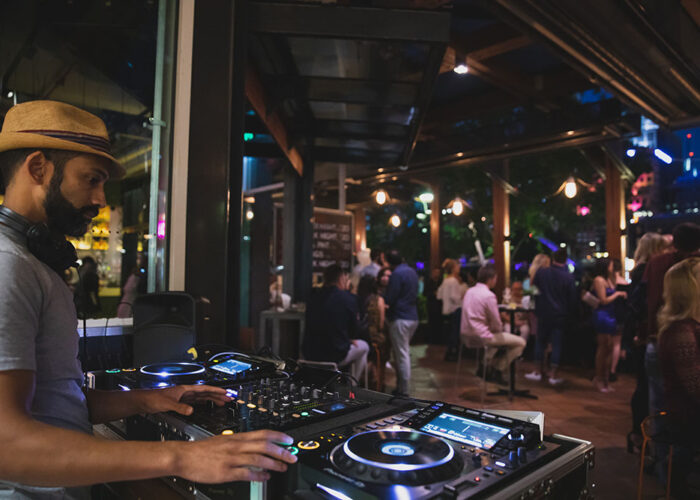 BearBrass, Southbank
Renowned for having the best view of Melbourne and the Yarra River, BearBrass has plenty of options to ring in the new year. Whether you want a riverside sit down dinner with loved ones or to enjoy roaming canapes and free-flowing drinks, they've got two glorious options to offer you!
BearBrass Dining by the river
Enjoy a three-course meal with your loved ones for $160 per person. With three different booking times, starting from 7pm, enjoy one last hearty meal of 2023 before ringing in the new year! This is an 18 years+ event only.
BearBrass Party by the river
Spend the last hours of your 2023 with a variety of canapes, flowing drinks fresh from the bar, and a DJ! For $180 per person, you can ring in the new year with your dancing shoes on, surrounded by friends and a glorious view of Melboune!
Read more and book your tickets on the BearBrass website.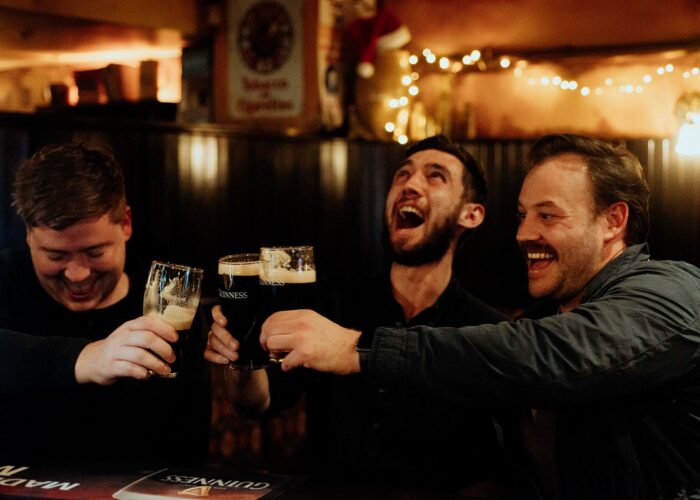 P.J.O'Brien's, Southbank
Sláinte to the New Year! Spend New Years at the iconic Irish pub on Southbank.
NYE Dining in Side Bar
Spend New Year's Eve with your nearest and dearest at your favourite Irish pub. Enjoy a 3 course set menu dinner with a glass of sparkling on arrival for $90 per person. With bookings from 6.30pm, this dinner will be held in PJ's Side Bar, with live music in the main bar on P.J's Main Stage.
Party at P.J.O'Brien's
P.J's main bar is also open with live music all night on stage. Have an amazing NYE at PJ's. Say goodbye to 2023 and welcome in 2024 in true P.J's fashion! Free Entry, get in early to avoid disappointment.
Find out more on the PJ's website.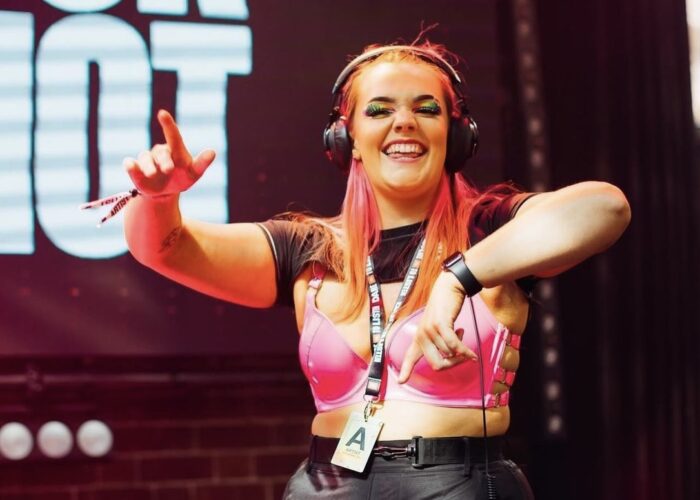 Temperance Hotel, South Yarra
'FrostBites Flashbacks' NYE Party
Ring in the new year and party the night away at Temperance Hotel with live music from 3pm and DJs til' late! We're throwing the theme back a decade or so to when our glorious pub used to be known as "Frost Bites" – expect the same great Temperance vibes, but with the return of those boozy slushies everyone loves and misses! Free entry all night.
Free Entry or Pre-purchase our drinks package:
3 hours from 8pm – 11pm of selected wines, beers & house spirits for $90pp.
Read more and buy your drinks package at Temperance website.
Magic Mountain Saloon, Little Collins St
Mezzanine Masters NYE
Celebrate the new year with a bit of spice and magic. DJs from 4pm with Kovac, Paz & Hysteric, drinks packages and special tasting menus available from $100- we still have limited spots available – Reservations via our website.
Sign up to Red Rock news.
Stay up to date with the latest Red Rock news.
"(Required)" indicates required fields