Discover the Craic
P.J.O'Brien's in the heart of the city mall in busy Cairns. Discover the Craic with the many locals and visitors that visit P.J.O'Brien's to experience the atmosphere of a truly authentic Irish Pub combined with today's shananigans.
P.J.O'Brien's offers something unique; drop in for a quiet pint and you'll end up staying for the craic!
P.J.O'Brien's is open every day for Lunch & Dinner with some awesome specials as well as our a la carte menu with traditional dishes like Irish Stew and Steak & Guinness pie, Pork Sausages along with some pub classics.
Come and drop in for a pint of the black stuff!
Book a table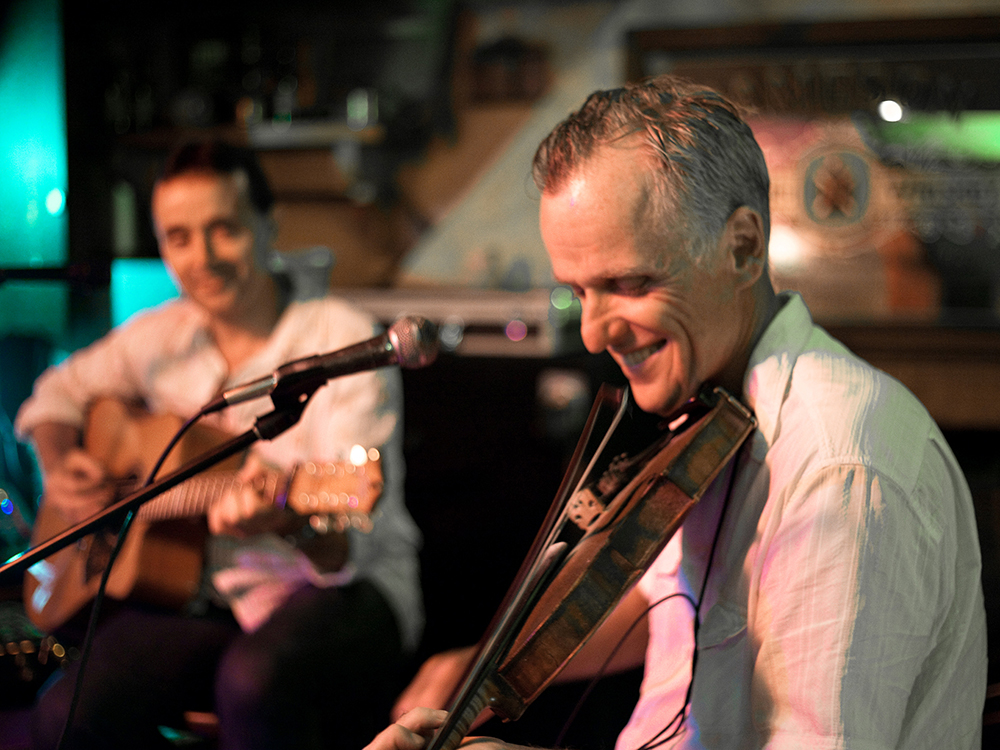 Weekend groove
Live music Friday to Sunday
Every weekend we invite traditional Irish bands to play some tunes and bring the craic vibe!
Sign up to Red Rock news.
Stay up to date with the latest Red Rock news.
"(Required)" indicates required fields