Rattle n Hum Bar & Grill – Palm Cove
Here to cheer
Enjoy a hot stone oven pizza or a hearty steak and salad with a cosy, relaxed feel and family friendly atmosphere in the beautiful setting of Palm Cove.
Rattle is a bustling bar & grill, where the meals are big, delicious and great value for money. Together with vibrant, friendly staff, Rattle n Hum is a great way to spend the night (or day!).
So, whether you're looking for somewhere to have lunch, dinner or just a drink. Rattle n Hum Palm Cove is here to cheer.
Book a table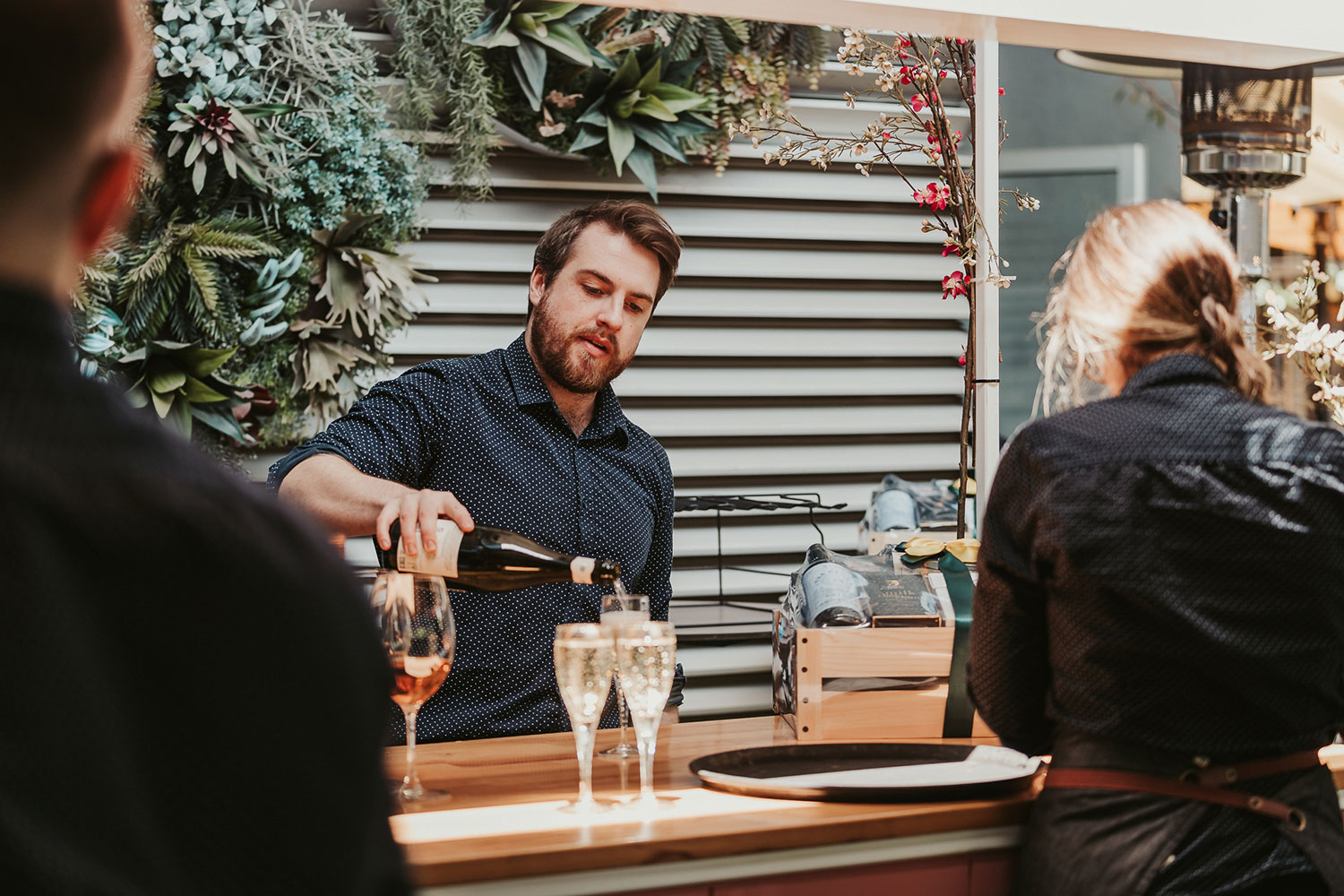 We love a party
Looking to book a function?
Our team at Red Rock love helping our clients find the perfect venue for the perfect function.
Sign up to Red Rock news.
Stay up to date with the latest Red Rock news.
"(Required)" indicates required fields