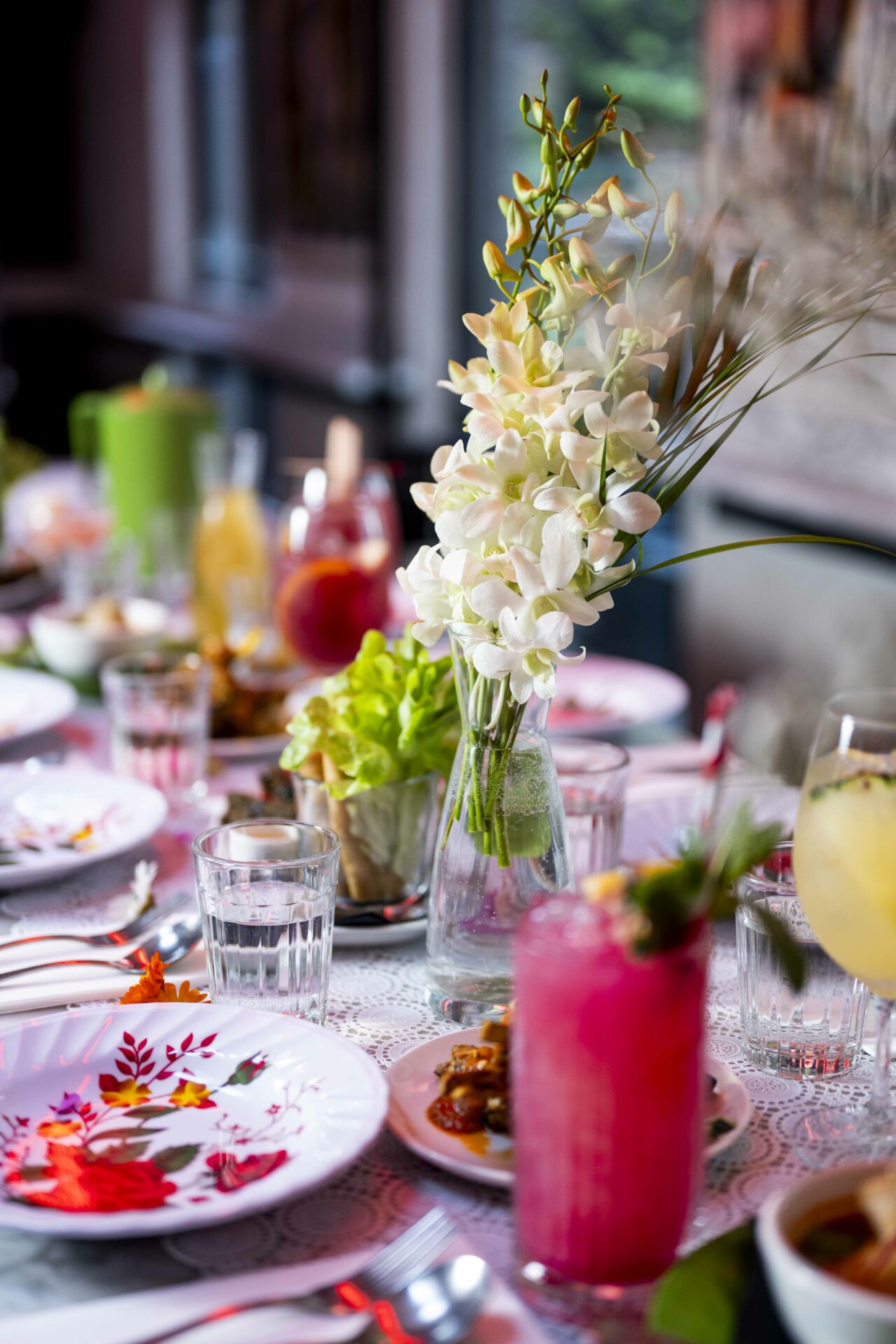 Brunch Club
Magic Mountain Saloon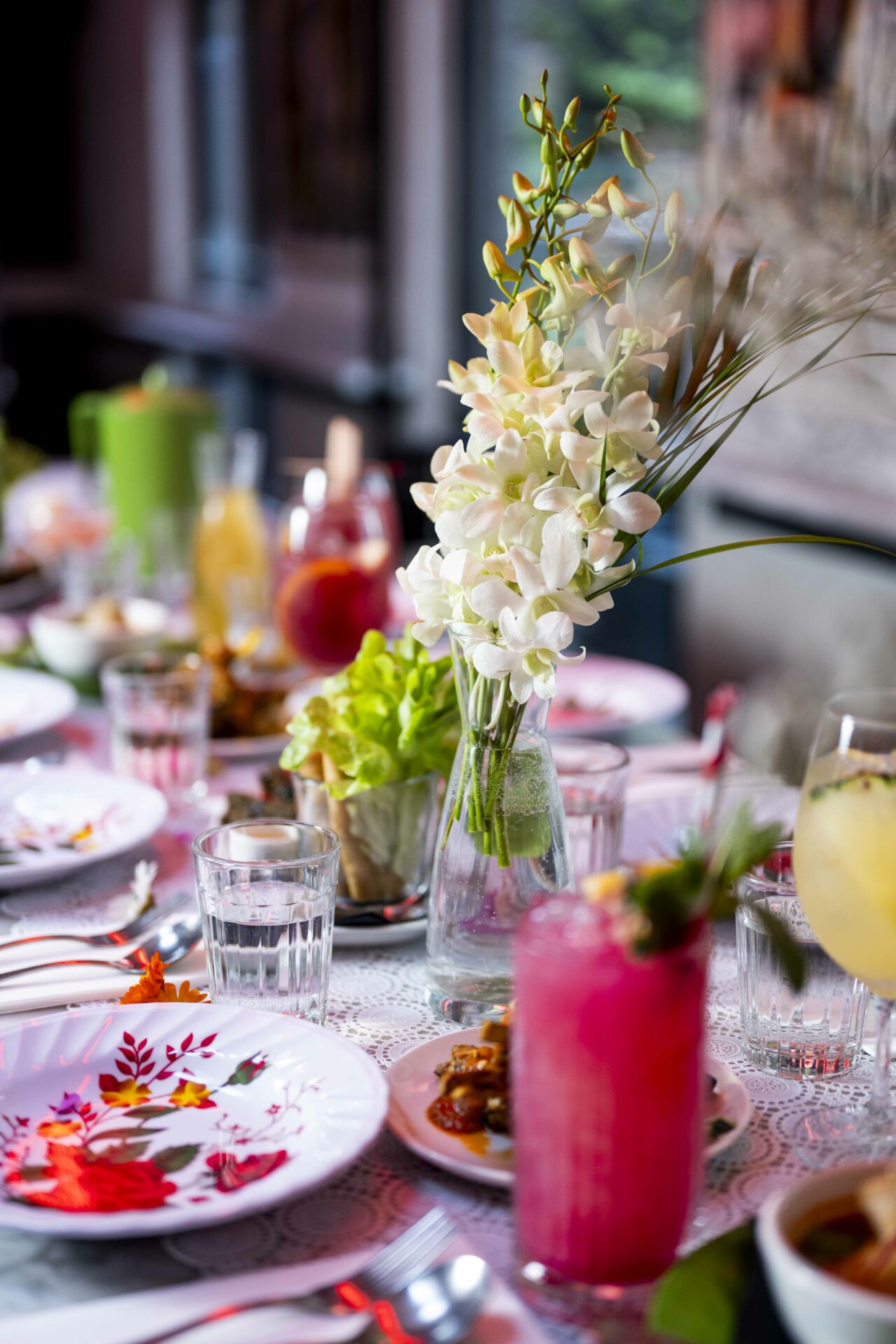 A Magical Bottomless Brunch
Every Saturday & Sunday at 11.30am
Melbourne's latest weekly escape in the heart the CBD.
Head to the Mountain for "Brunch Club" – the ideal environment to catch up with friends, celebrate Nonna's 90th or brainstorm your plan for world domination – whatever the occasion, we've got some tasty Thai treats and a list of bottomless beverages to welcome you to our club.
Bookings essential.
See what else is happening
Sign up to Red Rock news.
Stay up to date with the latest Red Rock news.
"(Required)" indicates required fields