Your Guide to Summer Events in Melbourne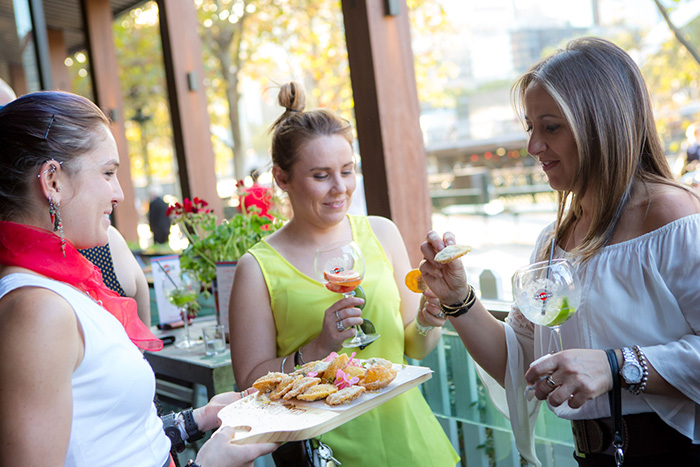 Live your best summer in the city!
You've returned back to Melbourne from your Christmas break, a little bit tired, a little bit poor, a little sad, begrudgingly heading back into the office – you're handed a cup of coffee and a calendar full of paperwork – 'vibes'.
Red Rock Venues says, STOP, no slumping shoulders, not this year! It's 2022 and we are doing things differently! Slap away the cold coffee and embrace the cool bubble of a spritz instead.
You've got very little prep time so we've done the work for you with our Summer Package.  A seated or standing event with food & drinks for only $85 – too easy.
The only thing you need to do is choose a venue (that's the hard part), let's investigate….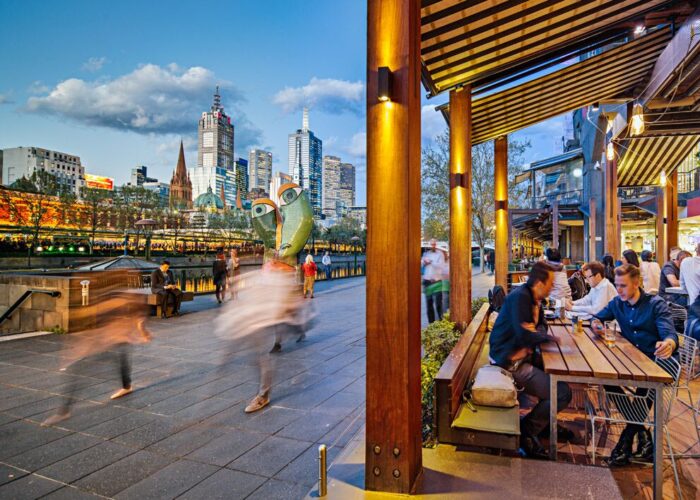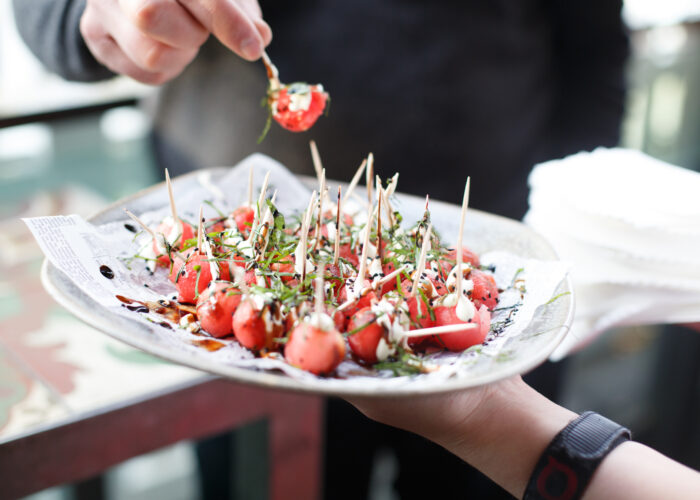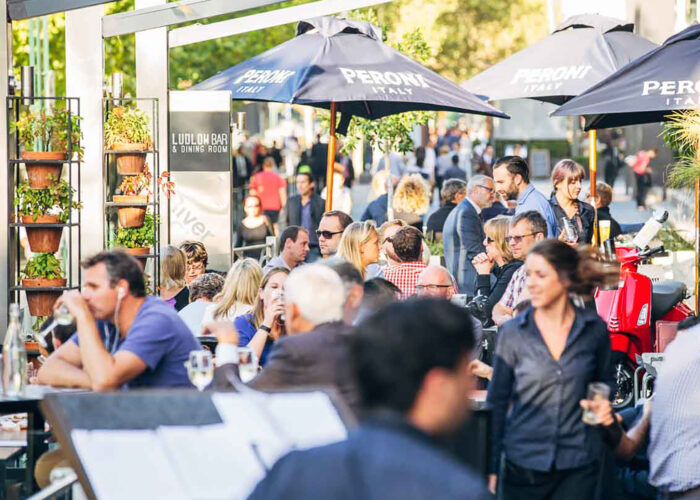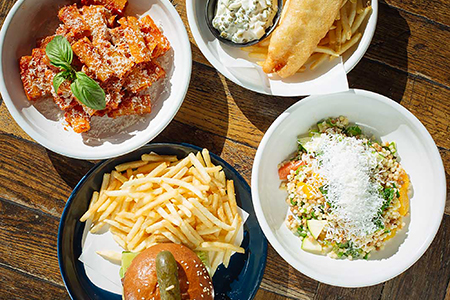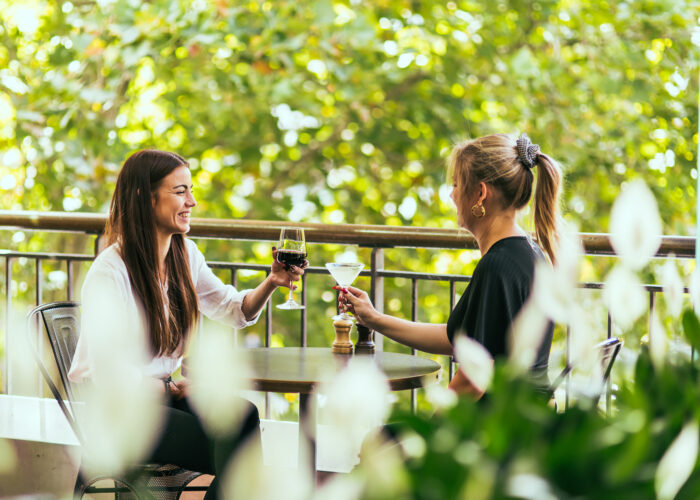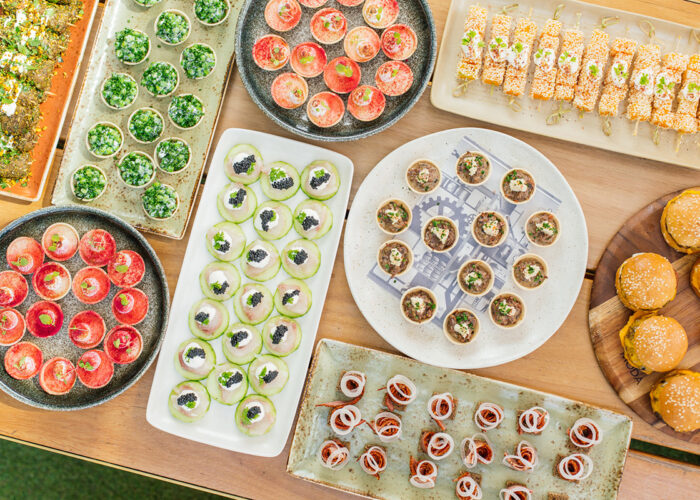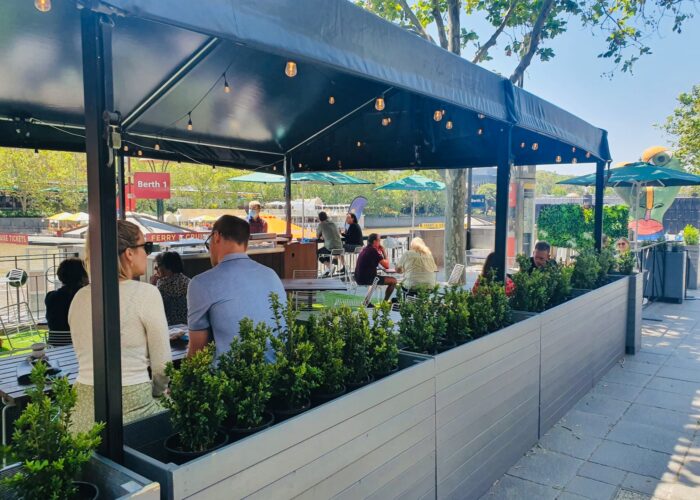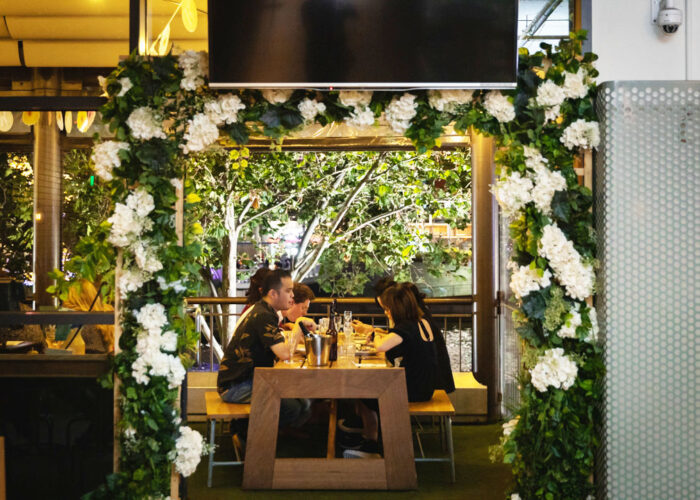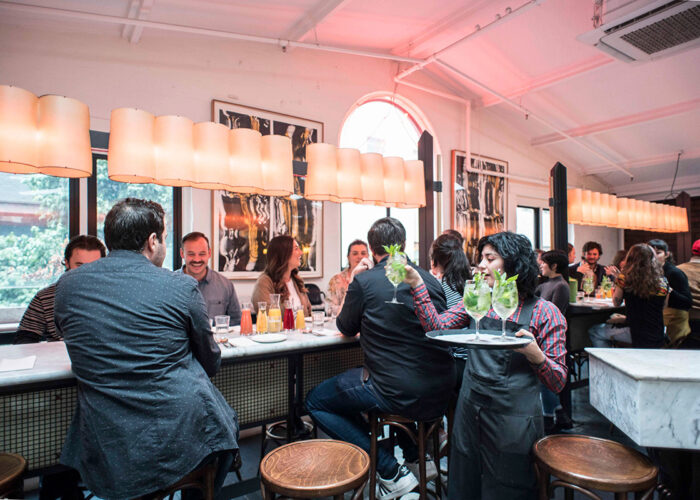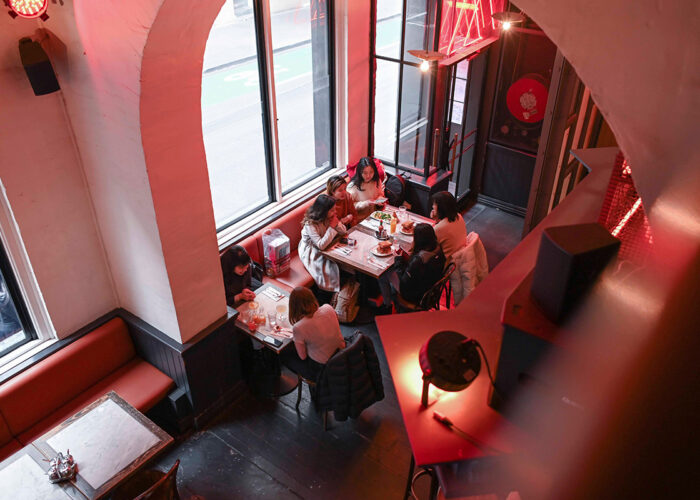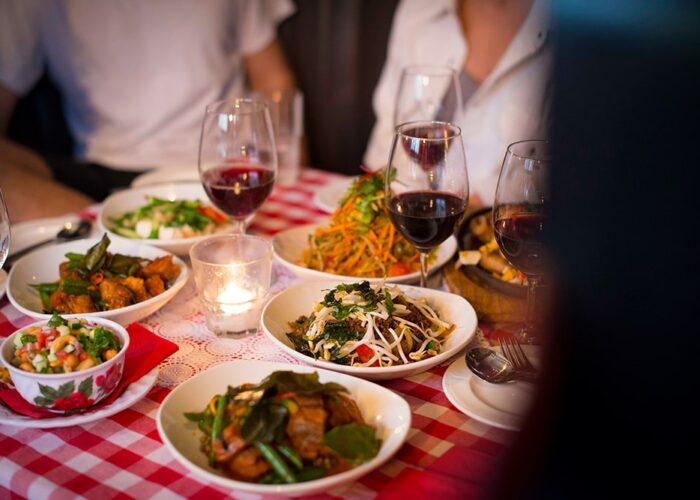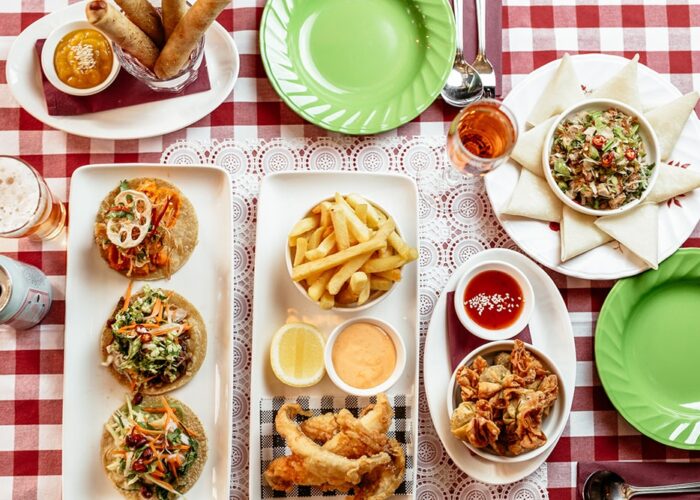 Foodie
If you live in Melbourne for the food than you can't go past Magic Mountain Saloon & The Toff. Those Thai-fusion flavours will remind you why you didn't stay away in Cairns.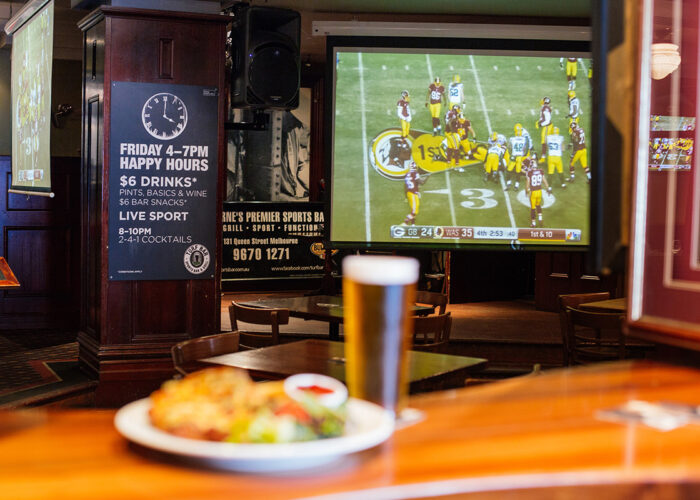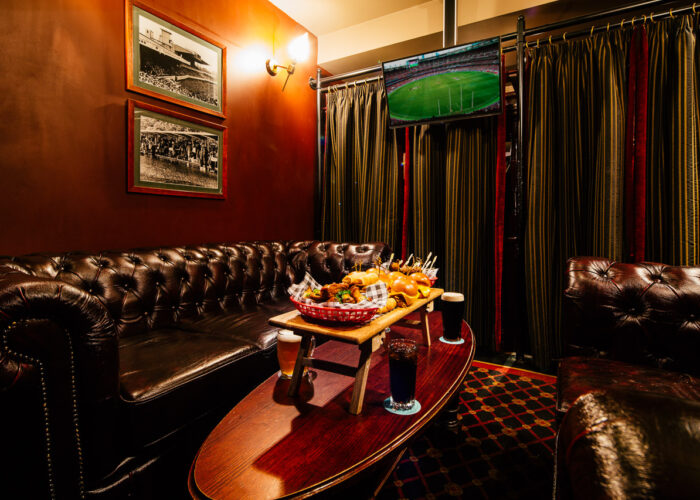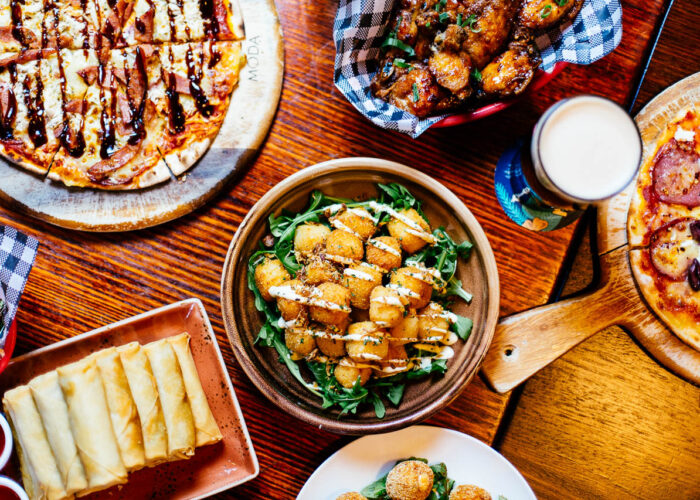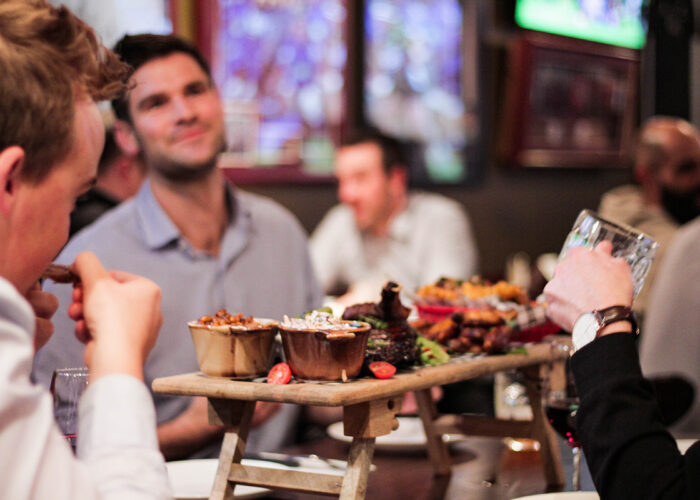 Is there any sport on?
Love good service, great drinks and awesome company – Turf Sports Bar is your one and only!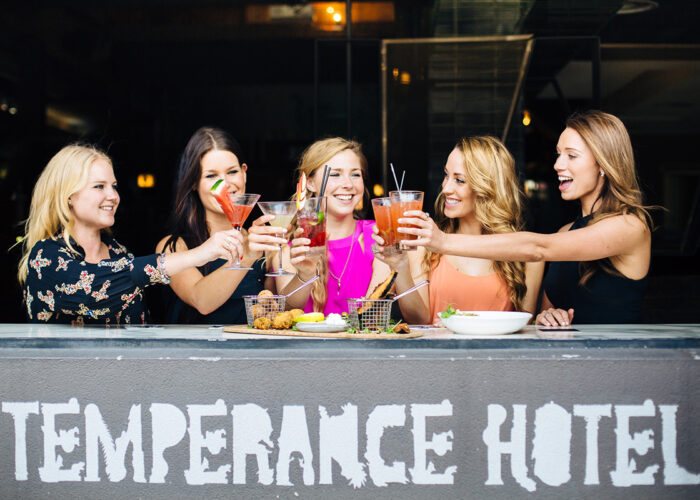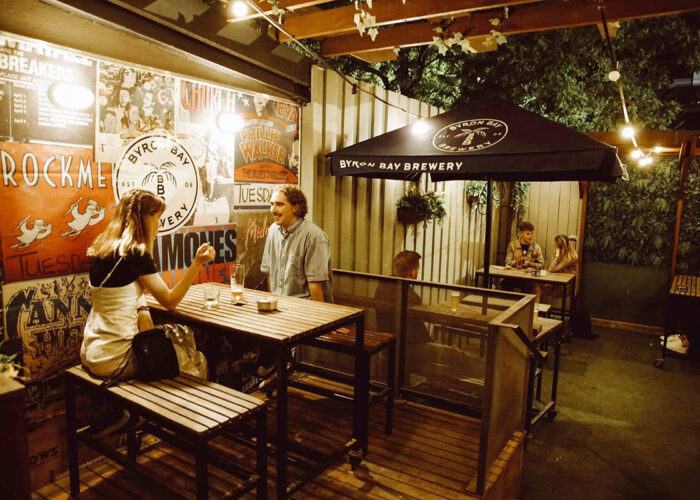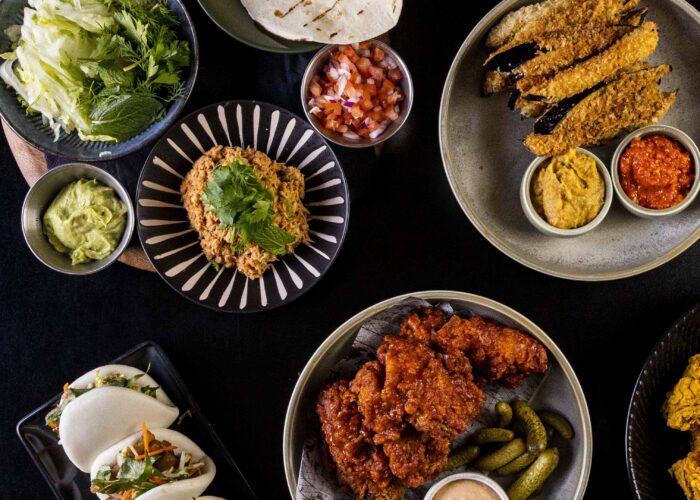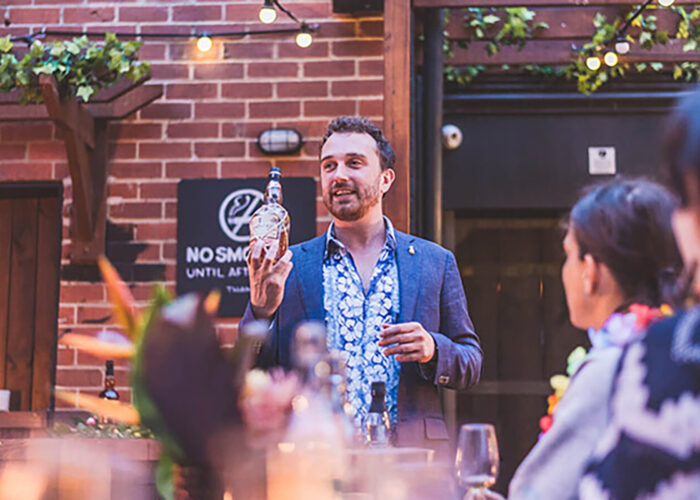 I'm not going to the city
There is always one, Temperance Hotel on Chapel Street has something for all – a beautiful beer garden, private function lounge and a massive dancefloor.
Welcome back to the office, birthdays or reunions! No matter the occasion the, you've got an excuse to throw a party, and now all you need is the perfect venue… that's where we come in 😉
Get in touch with me, Kate, today & let's start planning!
Kate Johnson
kate@redrockvenues.com.au
See the Summer Package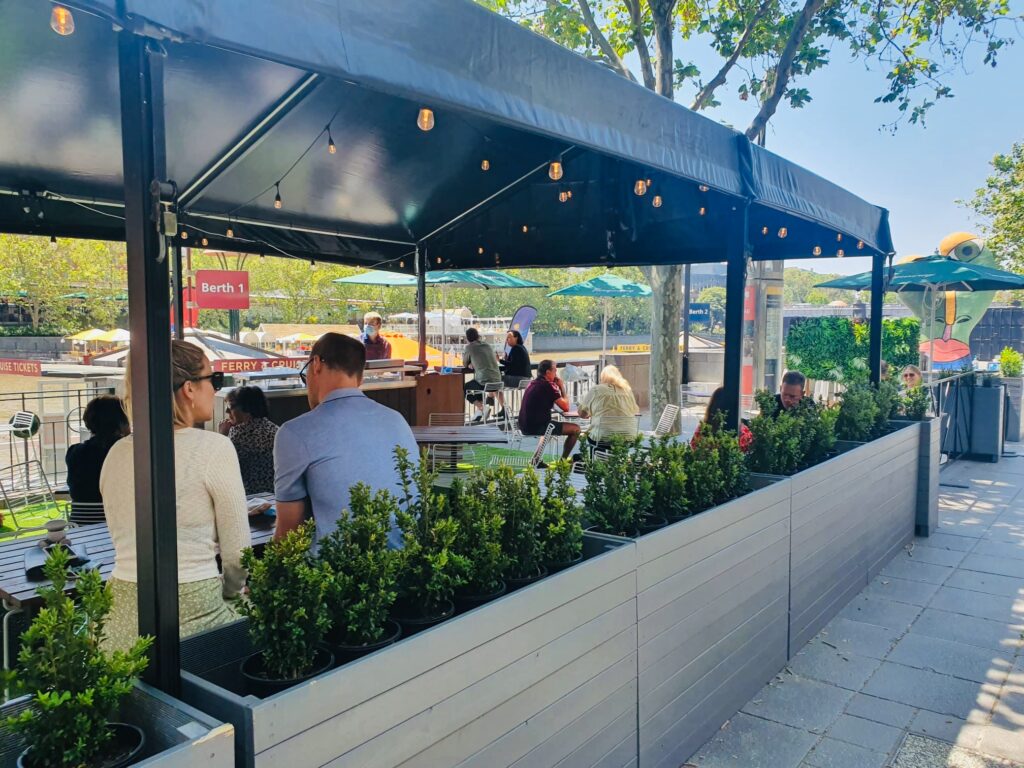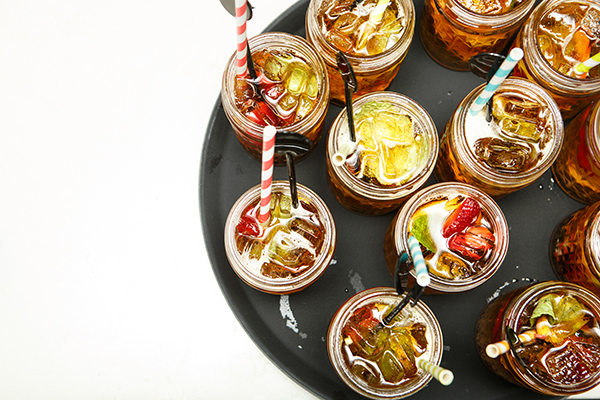 Sign up to Red Rock news.
Stay up to date with the latest Red Rock news.
"(Required)" indicates required fields