End of Financial Year Events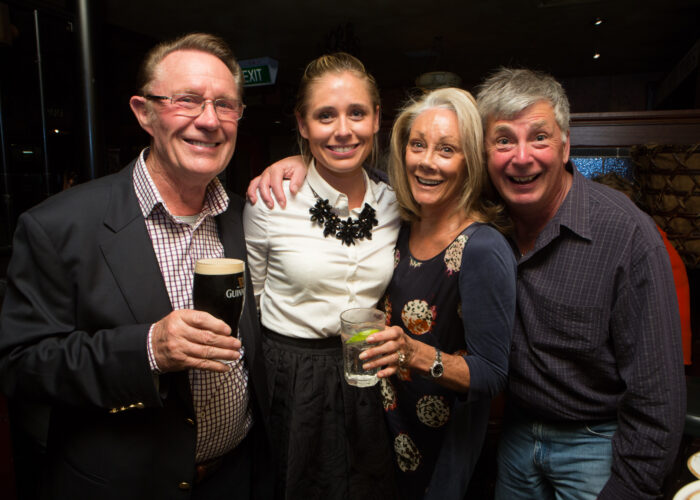 It's Raining Spreadsheets
The next few months are going to be chaos – board reports, tax bills, cash flow statements & those petty reconciliations – prep the panadol, tension headaches are on their way.
It's not all crying in the bathrooms and avoiding bosses though, don't lose sight of what the true meaning of the End of Financial Year is all about: finding excess social committee budgets and celebrating the success of the past year! Right?!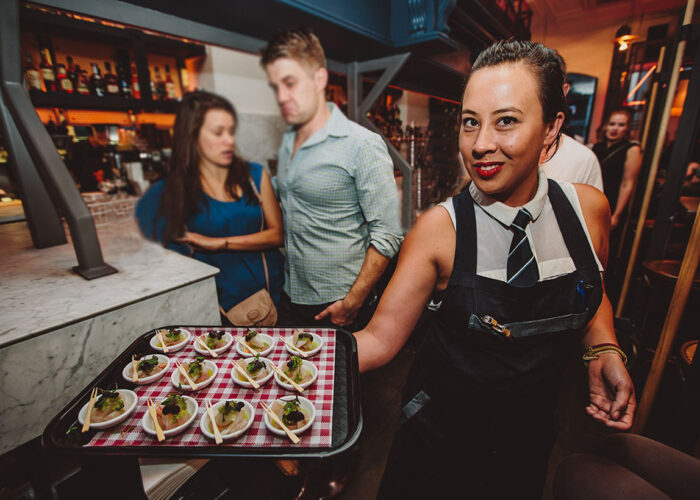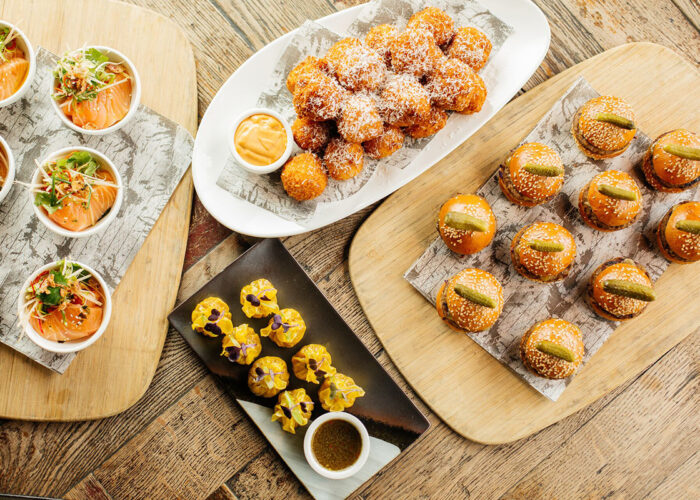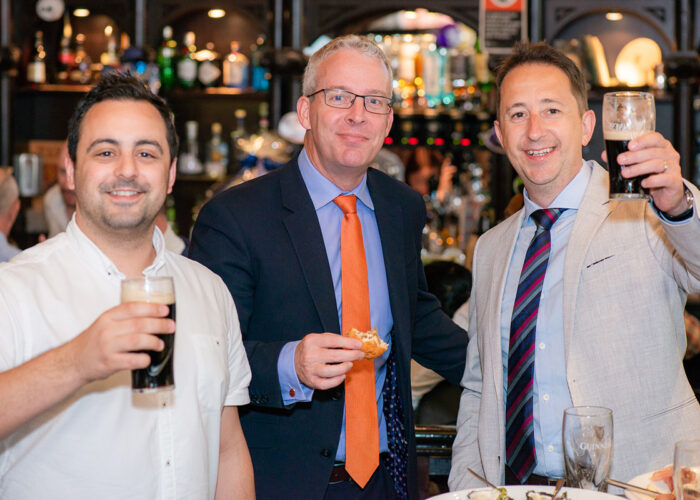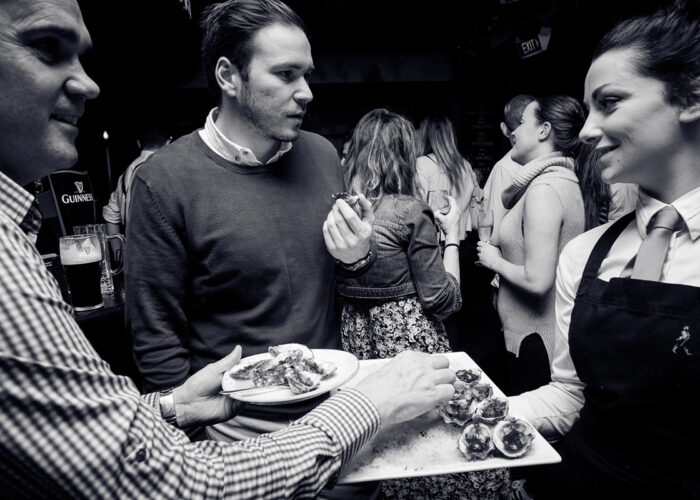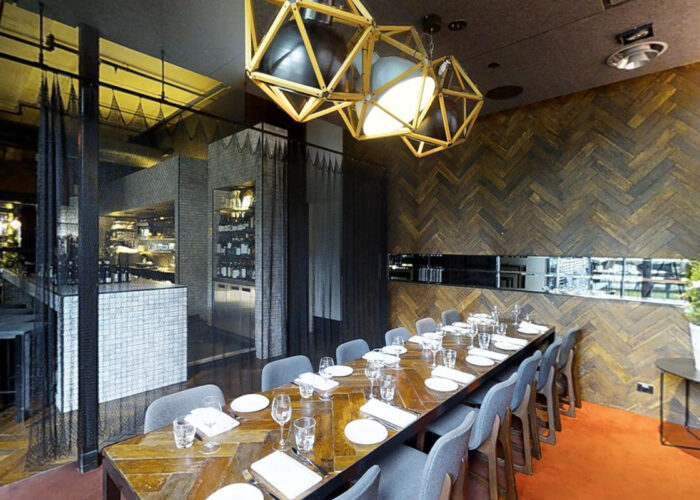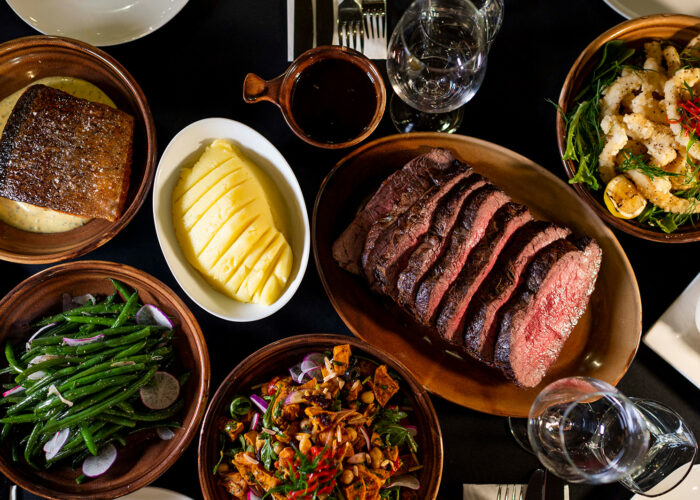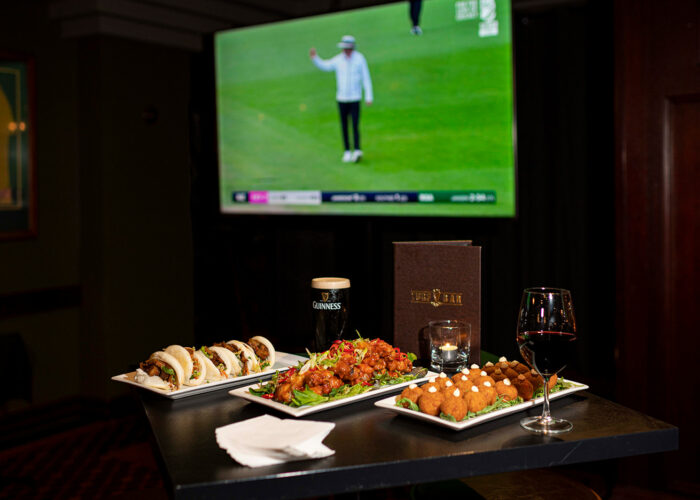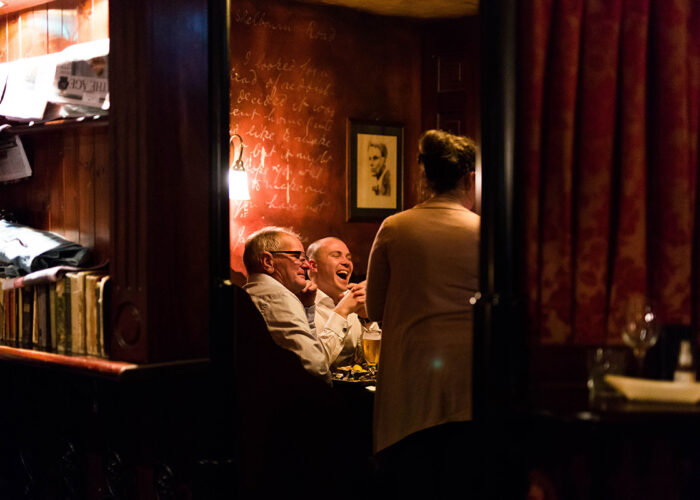 Celebrating Success?
Smash all your targets for 2021/2022?! Well done! We are of the believe that celebrating success breads more success, and oh boy do we have some way to celebrate here at Red Rock Venues! How does your company like to celebrate?
Which Venue to Book??
Formalities followed by beers?
These celebrations start while you are on the clock, 'knock off' early, in your work attire and listen to your boss's never-ending presentation and maybe be given an award. To succeed here you will need microphones, TV's & Screens – the works! For these events check out The Toff, P.J.O'Brien's, Turf Bar, Hophaus & Ludlow Bar!
Formal Dinner and fancy wines?
Melbourne's favorite flavors are found at Cookie & Magic Mountain Saloon. Thai Fusion Banquets & Premium Wines will have the executive team fighting over who's responsible for extending that bar tab.
Dancefloors, Entertainment & Old-Fashioned Fun?
We are really good at this. Rock-band karaoke at The Toff, full venue takeover parties with DJ's, photobooths and popcorn machines at Hophaus & Ludlow Bar, Late-night clubbing over at Temperance Hotel. We are even throwing in live entertainment for private events at P.J.O'Brien's.
Location, Location, Location
If all else fails, all boss's love location venues. BearBrass, Ludlow Bar & Hophaus are all located right on Southbank, overlooking the beautiful Yarra and close to transport. These venues are set to please even the hardest of managers.
Have we missed something?
If your boss doesn't fit the mould of one of the above – let me know!
Contact me with every and any event idea 😊
Sign up to Red Rock news.
Stay up to date with the latest Red Rock news.
"(Required)" indicates required fields