Get carried away with the night
Hiding away on the second floor of Melbourne's iconic Curtin House is The Toff. The Toff features two distinct spaces, the carriage side for drinks and intimate dining and the stage side for live gigs and events. For a unique private dining experience you cannot ask for more than The Toff's Carriages, inspired by the 1920's trains. These dining booths can host up to 6 guests, close the carriage door for a completely private experience.
The Stage Side within The Toff is a large performance space that can accommodate a diverse range of events. The space combines the art deco elegance with a warm cabaret theatre feel. With the ability to host all types of entertainment including bands, stage productions, DJs and presentations.
Book a table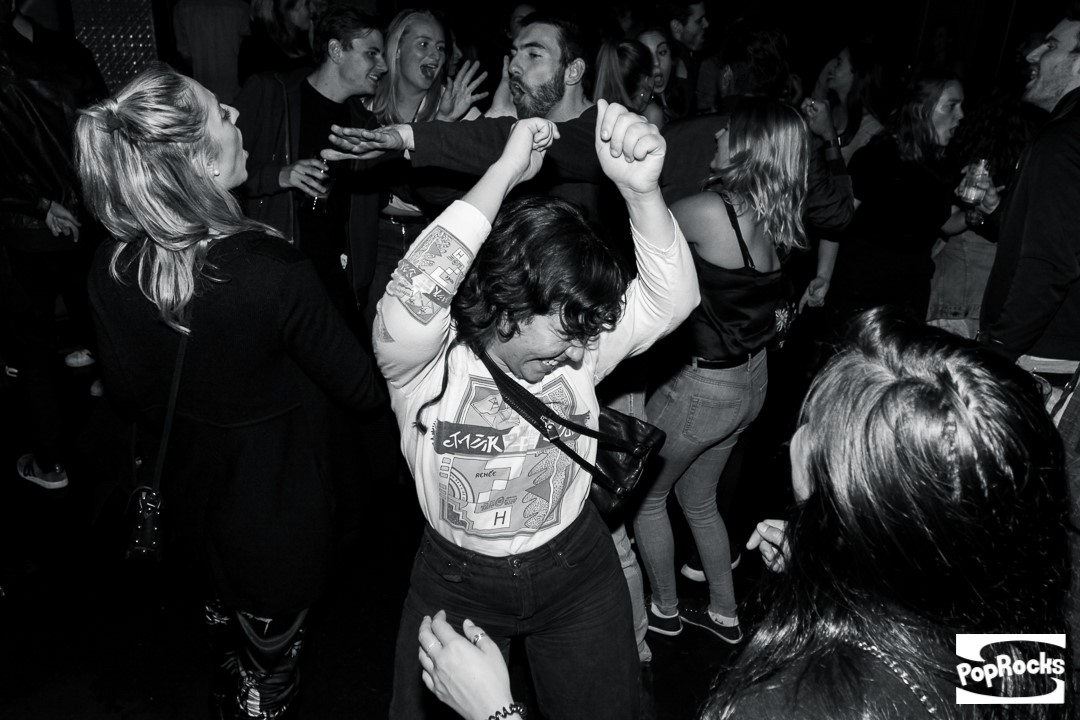 Discover your vibe
Live at The Toff
The Toff hosts live music and events all week, every week. Check over to their main site to explore upcoming gigs.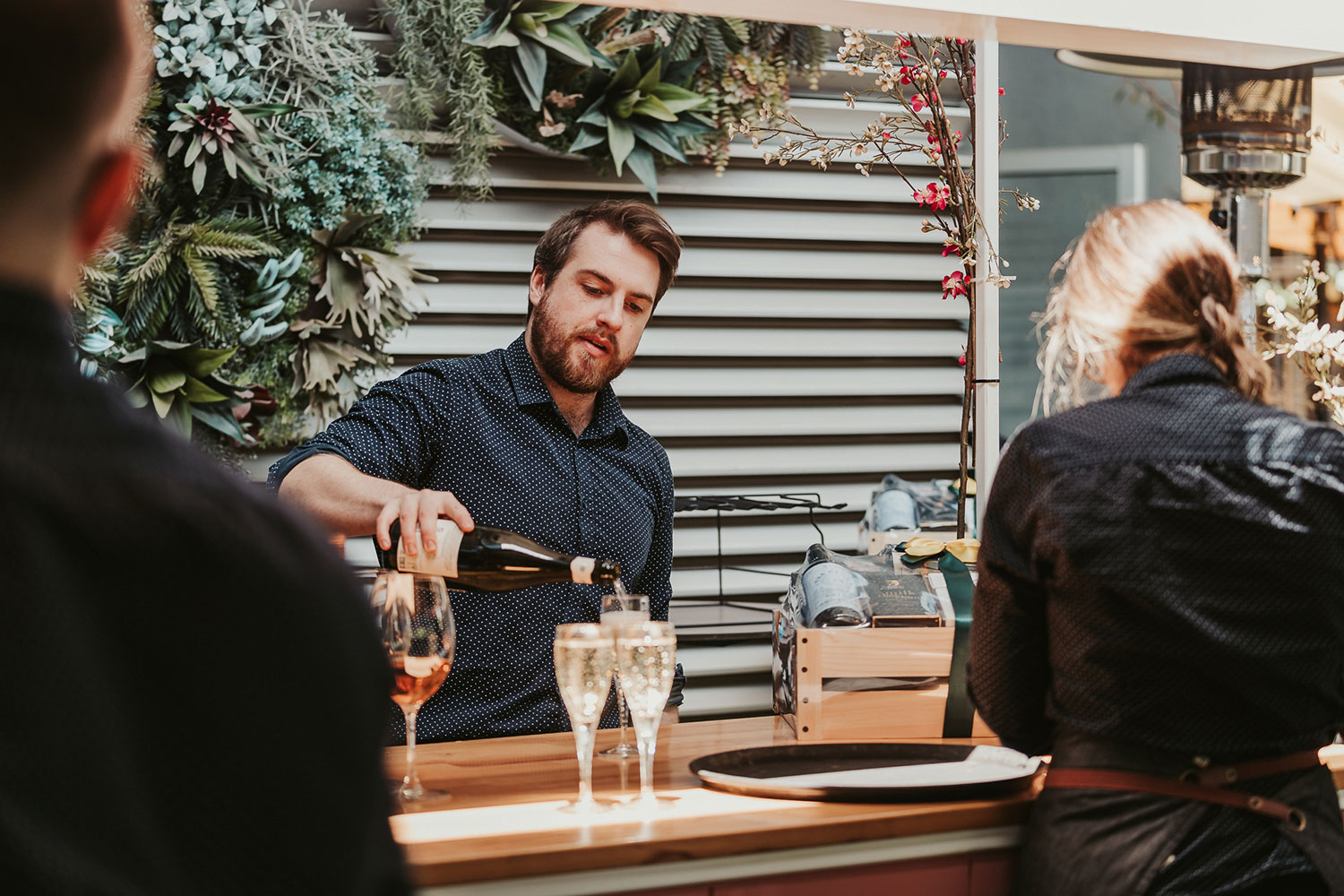 We love a party
Looking to book a function?
Our team at Red Rock love helping our clients find the perfect venue for the perfect function.
Sign up to Red Rock news.
Stay up to date with the latest Red Rock news.
"(Required)" indicates required fields