Perched right on the banks of the Yarra
BearBrass is a relaxed venue on the banks of the Yarra River, overlooking our beautiful city of Melbourne. Our barista's supply the promenade with fresh coffee's every morning and breakfast on the weekends. Be served by the bright and bubbly, you'll also find hot stone pizza, casual dining all-day & delicious cocktails here. Gather with friends & family on the outdoor courtyard or internal dining room.
Enjoy refreshments into the night & watch the world pass by. Perched right on the banks of the Yarra, this is an incredible location and perfect for corporate events, cocktail parties, birthdays, engagements and Christmas celebrations with capacity for up to 400 guests.
Book a table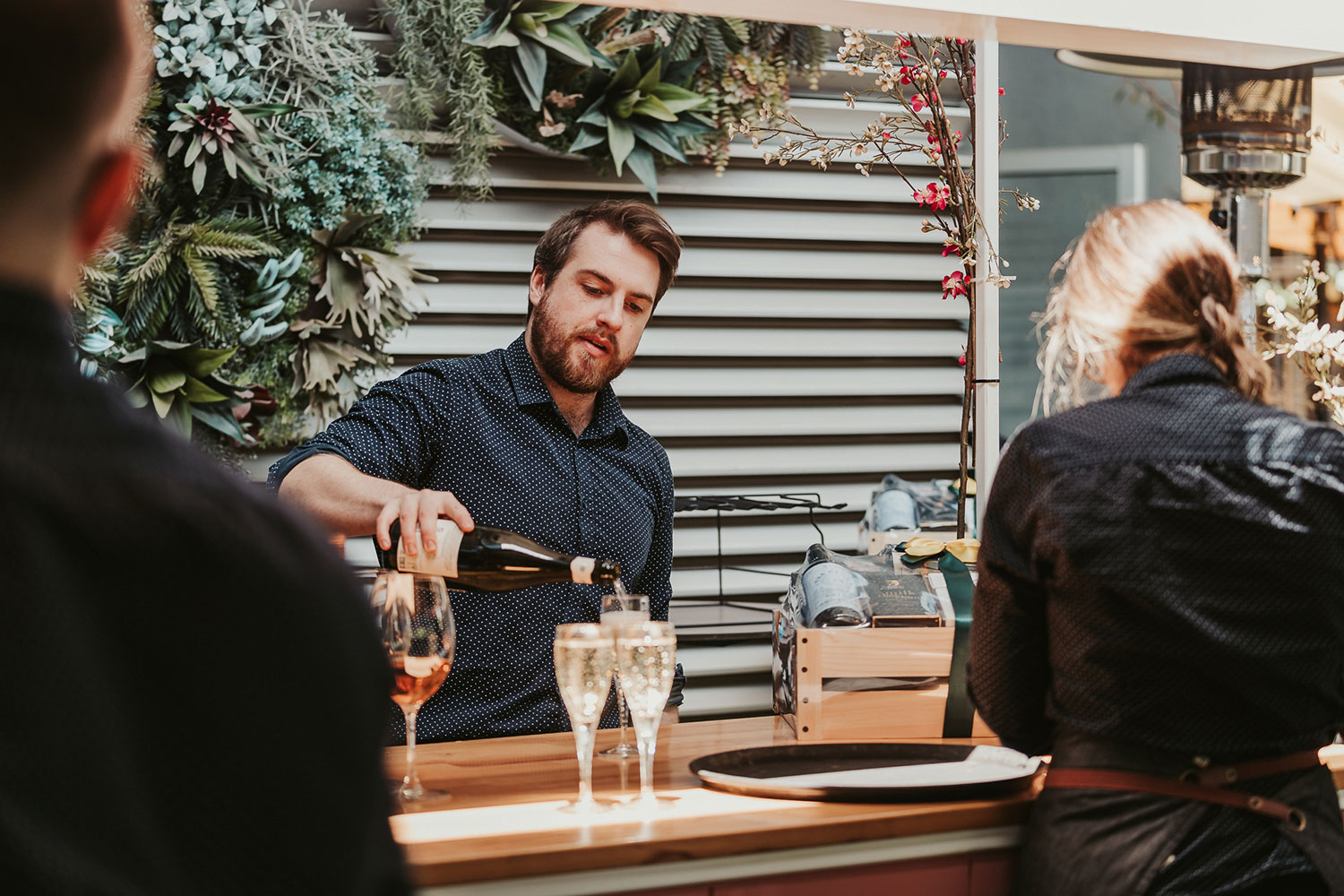 We love a party
Looking to book a function?
Our team at Red Rock love helping our clients find the perfect venue for the perfect function.
Sign up to Red Rock news.
Stay up to date with the latest Red Rock news.
"(Required)" indicates required fields