Hot, famous and flavoursome
Melbourne's famous beer hall and Thai eating house, all wrapped up into one! Cookie's spicy and adventurous Thai culinary offerings are balanced with a dynamic set of 30 beer taps and famously extensive wine list showing hundreds of bottles ranging from the local to the international, and from the safe to the strange.
Cookie welcomes young and old, is family friendly and caters to the local business community. The venue has a multitude of spaces that can be reworked and readily available for bookings of up to 40 people, or potentially the option for a full venue take over.
Book a table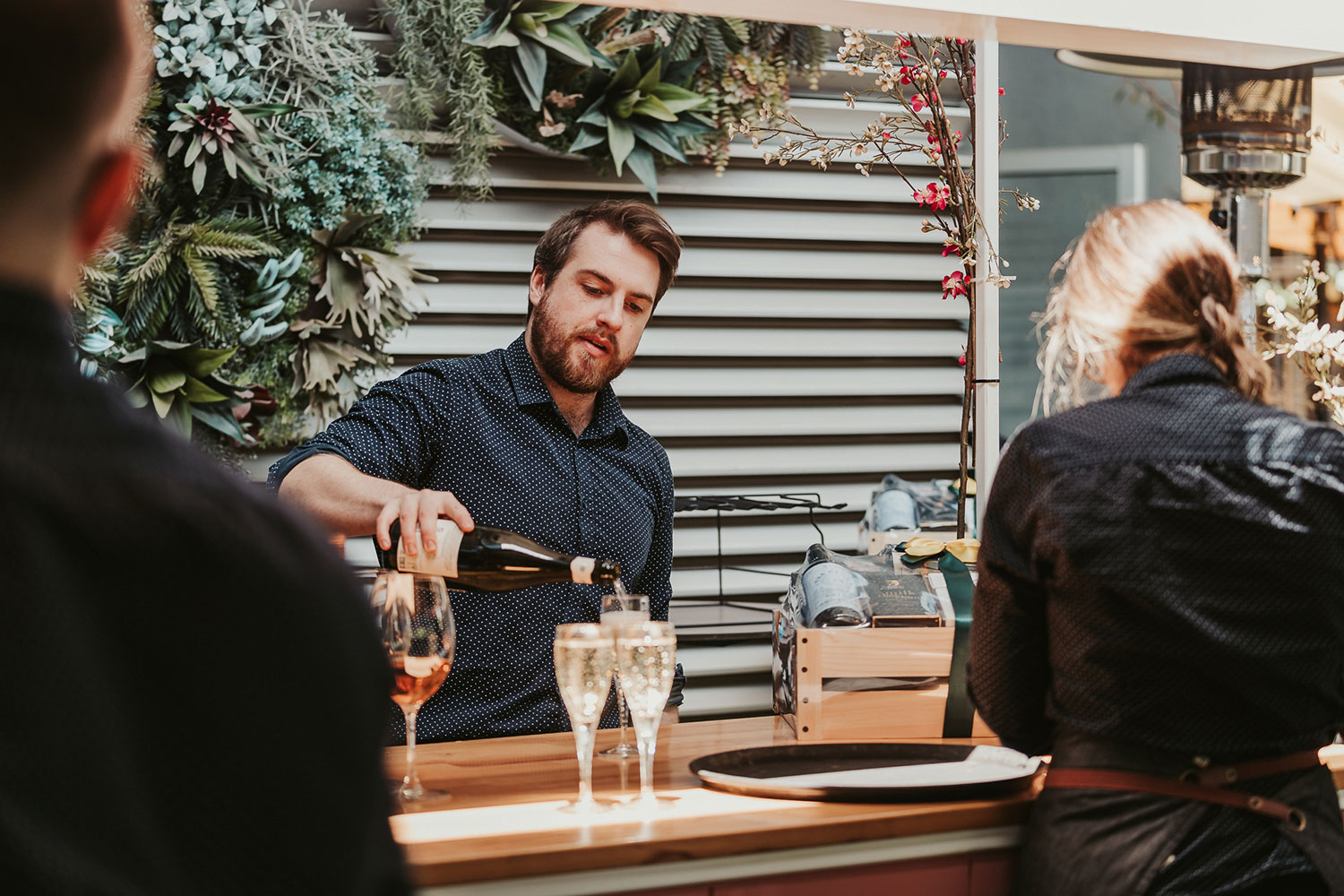 We love a party
Looking to book a function?
Our team at Red Rock love helping our clients find the perfect venue for the perfect function.
Sign up to Red Rock news.
Stay up to date with the latest Red Rock news.
"(Required)" indicates required fields