Tasty temptress
Temperance Hotel is located amongst the hustle and bustle of South Yarra's famous Chapel Street, known as one of the most desirable places in Melbourne to play, shop, dine and 'watch'. Temperance has a solid reputation as one of the area's best pubs, your friendly local, a great Sunday Session and known for a bit of a party on Friday and Saturday nights. Its unique style and casual vibe also make it an excellent function venue. We have a classic pub menu with all the favourites.
Our private lounge upstairs hosts a range of celebrations, a top pick for birthday parties with its own private bar and DJ facilities. For the more casual get togethers our booth bar and beer garden are great options.
Book a table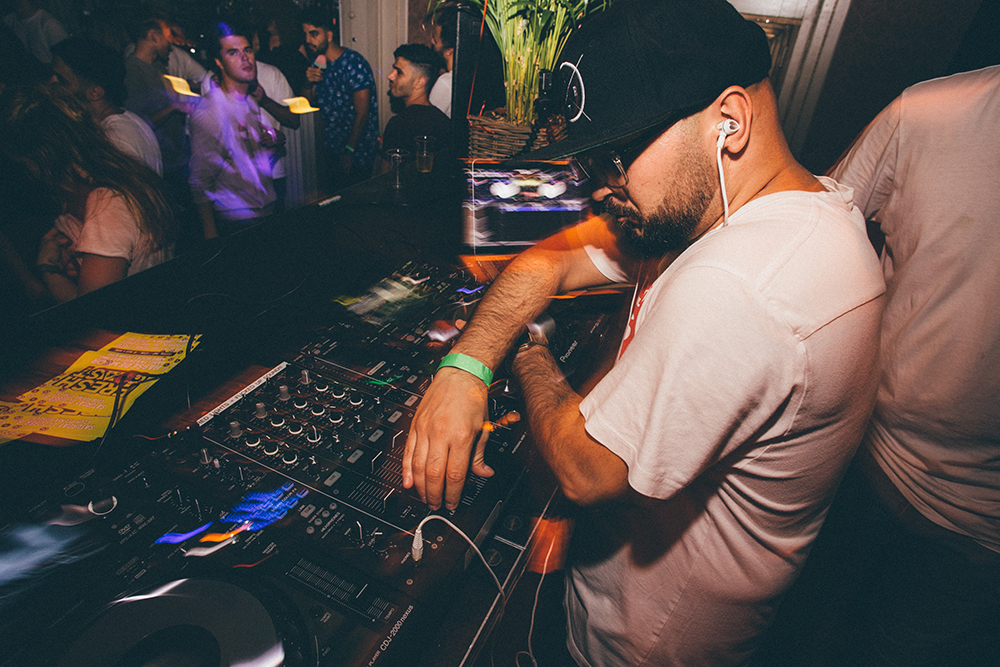 Feel the beat
DJ's Every Weekend
Dance the night away with
live DJs
turning tables late into the night, every weekend.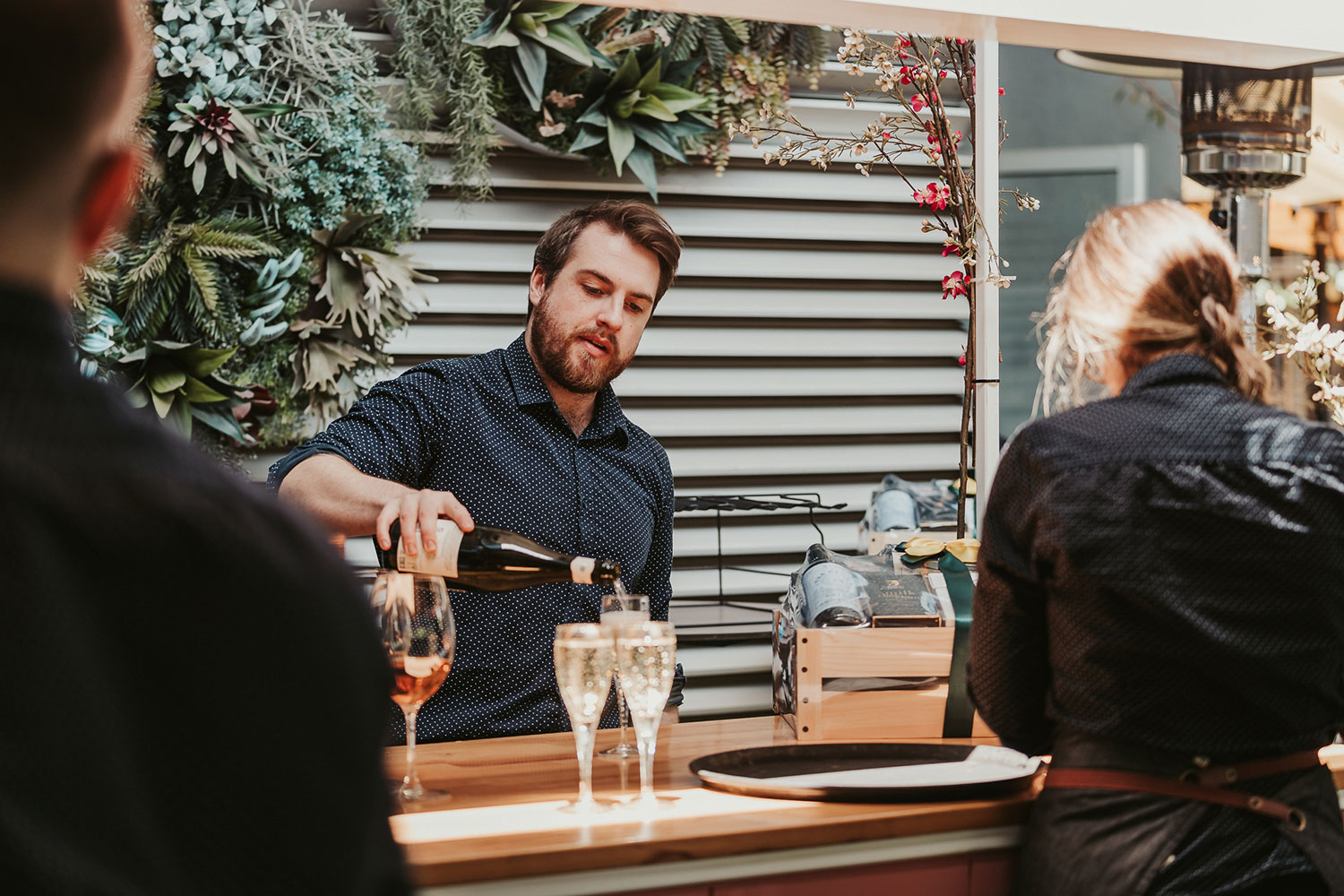 We love a party
Looking to book a function?
Our team at Red Rock love helping our clients find the perfect venue for the perfect function.
Sign up to Red Rock news.
Stay up to date with the latest Red Rock news.
"(Required)" indicates required fields