More than a bistro
Bluewater is more than just a Bistro with a stunning view in Perth – Bluewater is all about living up our relaxed Western Australian lifestyle.
Serving real food for real people, Bluewater promises you delicious bistro-style share meals that are too good to share, a classy & comfortable pub atmosphere, freshest seafood, seasonal produce, your favourite beers and the best of Western Australia's wines, in an absolutely spectacular location. Bluewater is just a 10 minutes' drive from the Perth CBD, making it an impressive venue for weddings, private dinners, family celebrations, cocktail functions, corporate events and more for groups of 15 to 450.
Book a table
Similar Venues to Bluewater Bistro
Perth
Fraser's Restaurant & Events
For over 20 years Fraser's Restaurant and Functions has set the standard of quality food and service in Western Australia. We can now provide you this same level of hospitality outside our own walls through Fraser's Catering.
Perth
Botanical Café
At Botanical Café in Kings Park you can dine from dawn till dusk on the freshest local produce with spectacular views over the City and Swan River.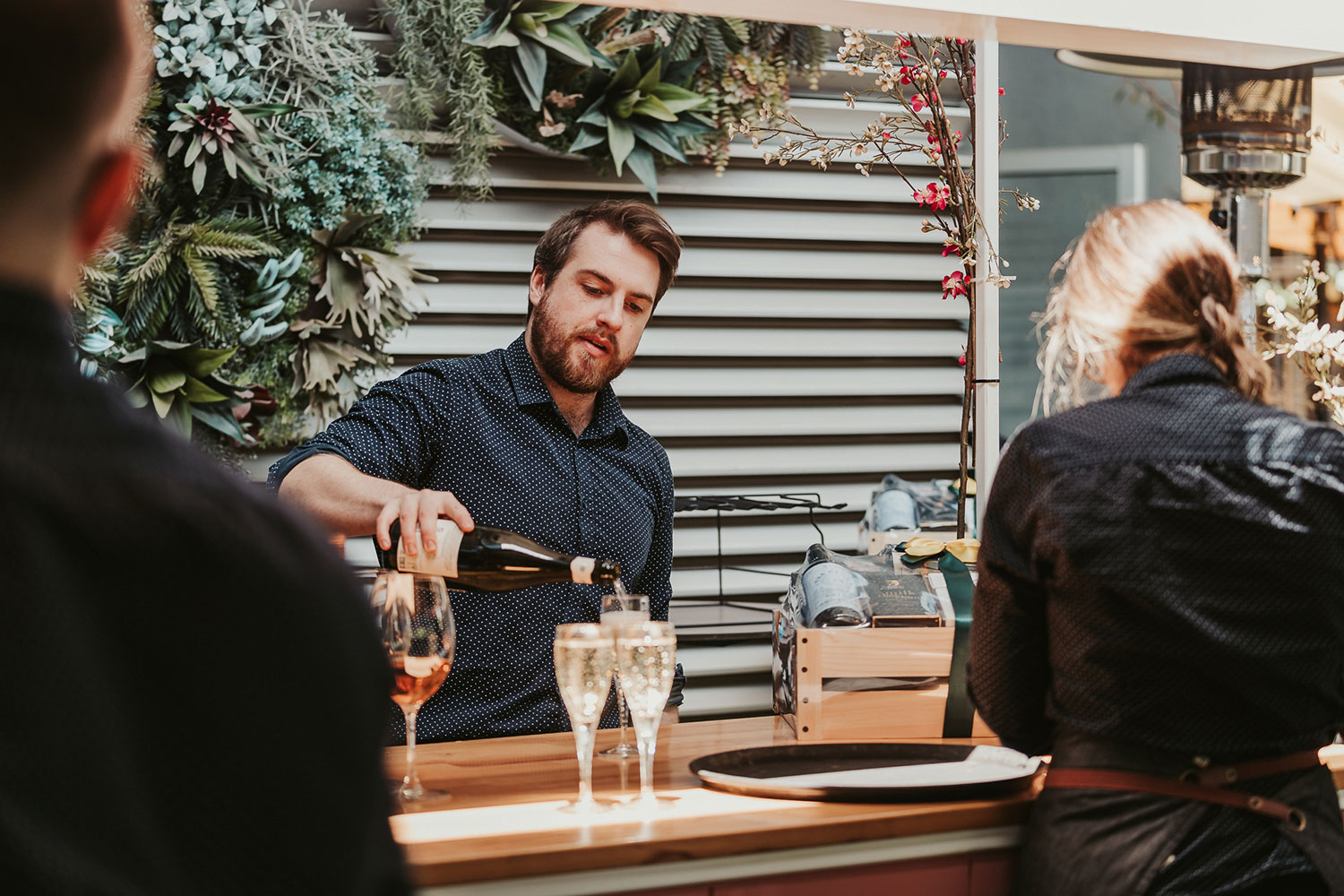 We love a party
Looking to book a function?
Our team at Red Rock love helping our clients find the perfect venue for the perfect function.
Sign up to Red Rock news.
Stay up to date with the latest Red Rock news.
"(Required)" indicates required fields