Birthday Celebration Ideas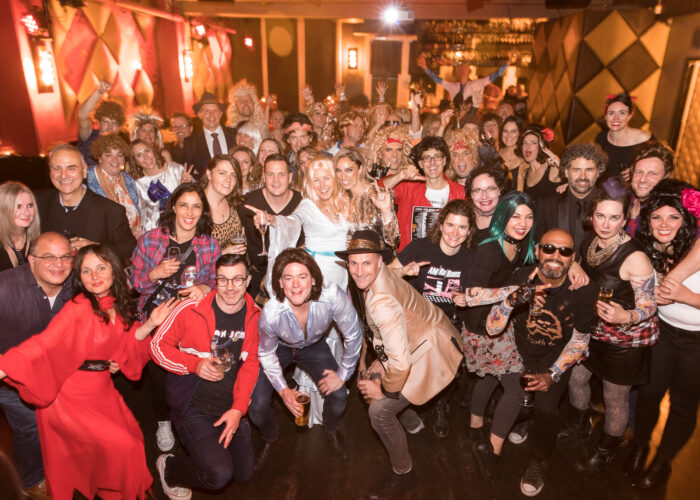 Birthday Celebration Ideas
Red Rock Venues has nine unique venues in Melbourne for the perfect backdrop for your birthday party celebrations.
Our venues are located in the Melbourne CBD, Southbank on the Yarra and one on Chapel Street. Our venues offer both sit-down and stand-up functions with a variety of food and drink packages, find the right setting to suit your vibe – whether it's casual, stylish or a little bit hip!  From 10 right to 400 people, menus can be tailored to suit different budgets and dietary requirements, all you'll need to worry about is the invite list!
Birthdays should be stress-free times, where your main concern is celebrating you.  That's why we created this list and hopefully helped you narrow down your choices.No matter what you choose to do this year, Red Rock Venues would like to wish you a fun and eventful day and a prosperous year ahead.
Happy Birthday Rock Star!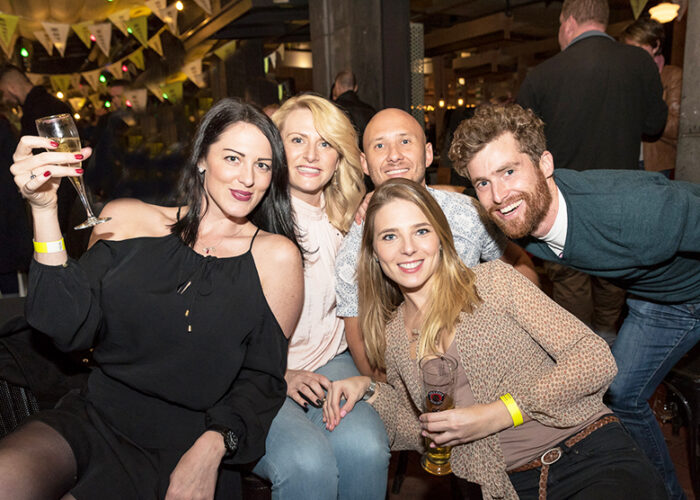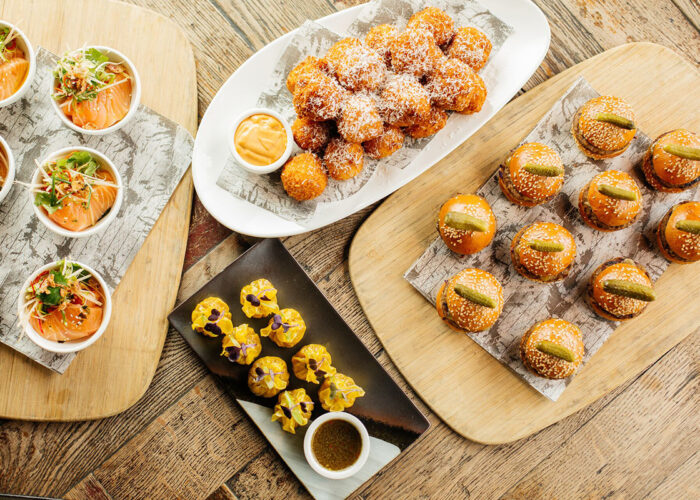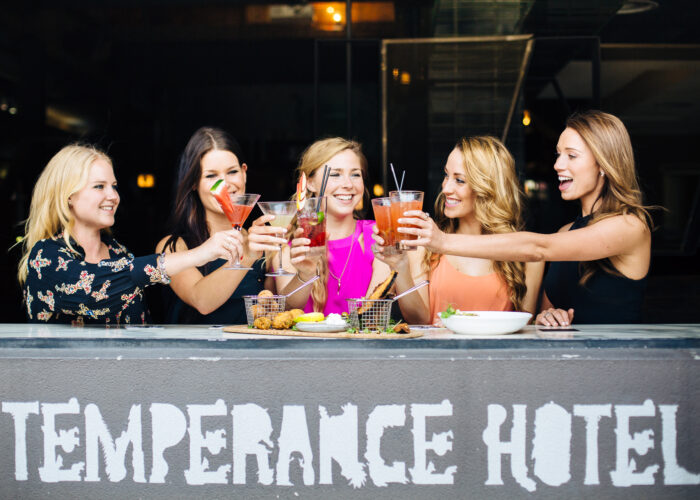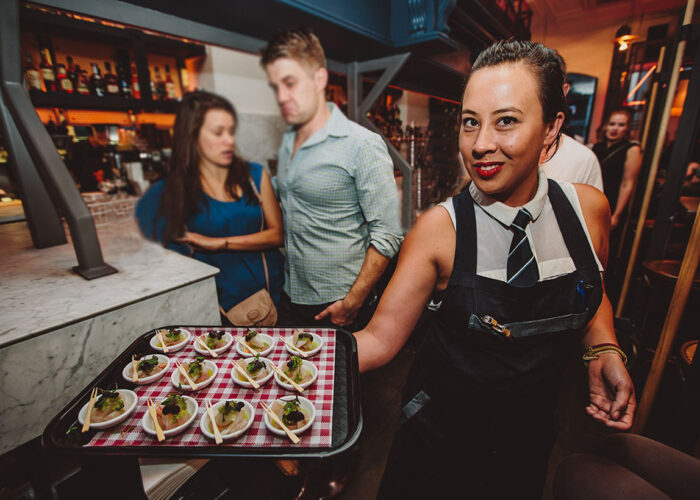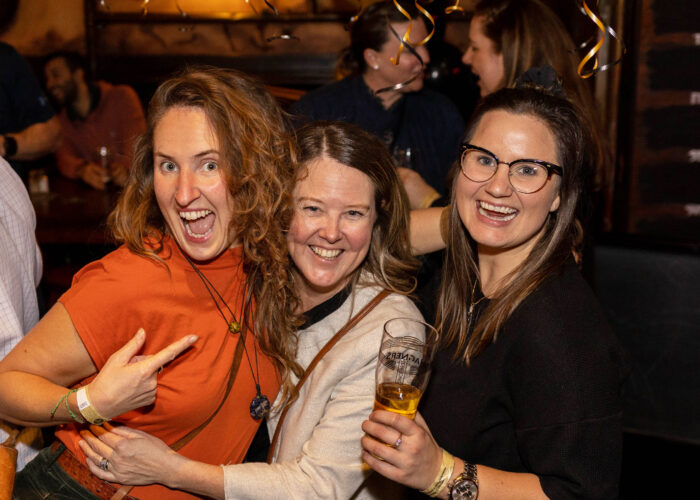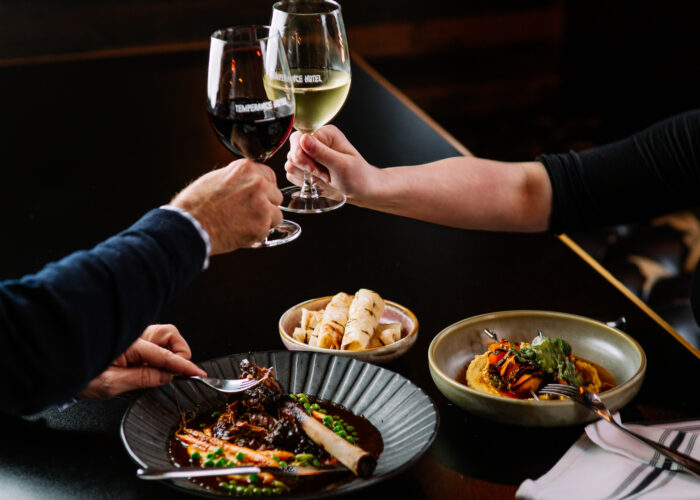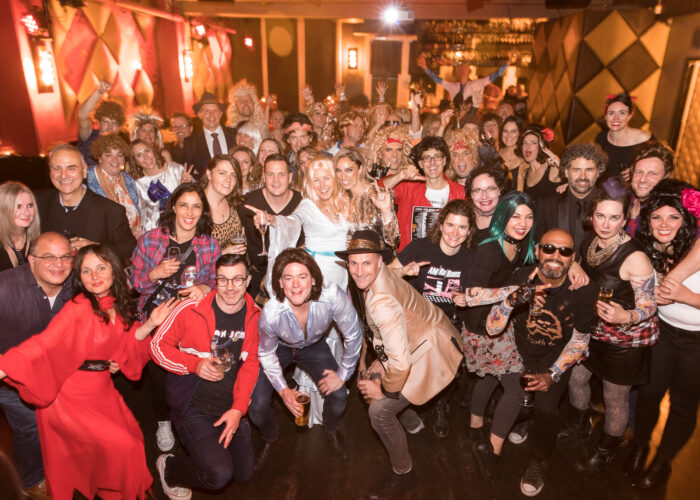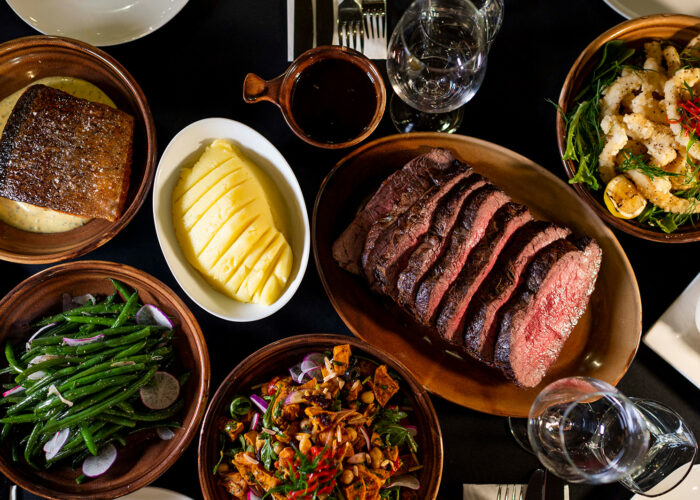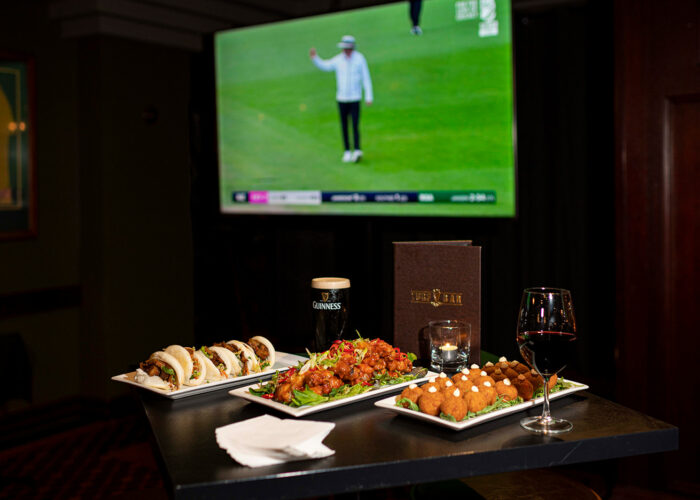 Dress Up & Host A Grown Up Dinner Party
Everyone loves a dinner party and if you say you don't you're lying!
When you think about it; a dinner party is just an excuse to get dressed up and enjoy great conversation with those that mean the most to you, while sipping on good wine and eating delicious food.
With amazing city views and located by the water, it doesn't get much better than Ludlow Bar & Dining Room. With 14 flexible spaces, this Southbank venue is perfect for intimate gatherings and larger celebrations.
Hophaus is another amazing venue to host a dinner or cocktail party with a choice of areas like our Garden Terrace with sweeping views over the river and city, Dining Room Terrace or one of choose our inside areas.
Host Pre's Around The CBD & See Where The Night Takes You
Organise pre's in a venue close to the Melbourne CBD and let the group decide the itinerary for the evening.   Venues like BearBrass Southbank are perfect for this sort of outing.   Snack on pizzas, sip on local and craft beers or work your way through the cocktail menu.   Or perhaps The Toff is more your style on Level 3 of Curtin House Swanston St, kick back in carriage side with Thai snacks, extensive cocktail, wine & beer menu and cool vibes late into the night.
Party Like A Pro In South Yarra
Still in that party mode….gather your gang and spend an evening dancing to some of Melbourne's hottest DJs at Temperance Hotel.
Our private lounge upstairs hosts a range of celebrations, a top pick for birthday parties with its own private bar and DJ facilities. For the more casual get togethers our booth bar and beer garden are great options.
Dedicate Your Day To A Sporting Event
Host a game day viewing party at Turf Sports Bar in the CBD.
They've got the screens, they've got the cold beer, they've got pool tables and they've got an awesome Game Changer Package that contains all the game-day snacking classics – Think sliders and wings!
Have guests rock their favourite jerseys and do as sports fans do and get live & loud.
Getting 'Irish Jiggy Wit It'
If you're looking to celebrate your birthday in classic Irish style and party til the wee hours of the morning.   P.J.O'Brien's in Southbank is the place to go, you're sure to have a fantastic evening.
Start with a nice sit-down dinner, find yourself in a cosy snug or book out our Side Bar, and before you know it; you and your guests have ended up on the dance floor; because the live music was just too good to sit there all night.
Enjoy A Thai-Riffic Experience
Then there's Cookie, an institution in Melbourne and a venue of many a celebration.
With excellent Thai food, an exceptional drinks menu and service to make you smile.   Spoil yourself over dinner at Cookie then perhaps make your way to The Toff to finish the night off with a cocktail or two….or maybe the other way around!
Also perfect for a Birthday Bash is Magic Mountain Saloon , so many options here, hire our upstairs exclusively, book a table or perhaps do our Bottomless Brunch on Saturday or Sunday.
Sign up to Red Rock news.
Stay up to date with the latest Red Rock news.
"(Required)" indicates required fields