Come alive in a sports fans paradise
Turf Sports Bar is one of Melbourne's favourite city pubs. This Victorian style pub venue brings friendly, local service paired with a classic pub menu, pizzas, fresh local beers & a passion for all things sports related.
Turf comes to life for weekday lunches, after-work beverages and pre-event gatherings. With large screens showing all sports, with large projectors for big games and private viewing rooms for those not-so-popular games.
Enjoy the pool tables, performance stage and featured centrepiece bar designed for all sized gatherings up to full venue take overs. The central city location is perfect for corporate functions, birthday parties and private events with the capacity to host small groups of 6 right up to exclusive venue hire for 400 guests.
Book a table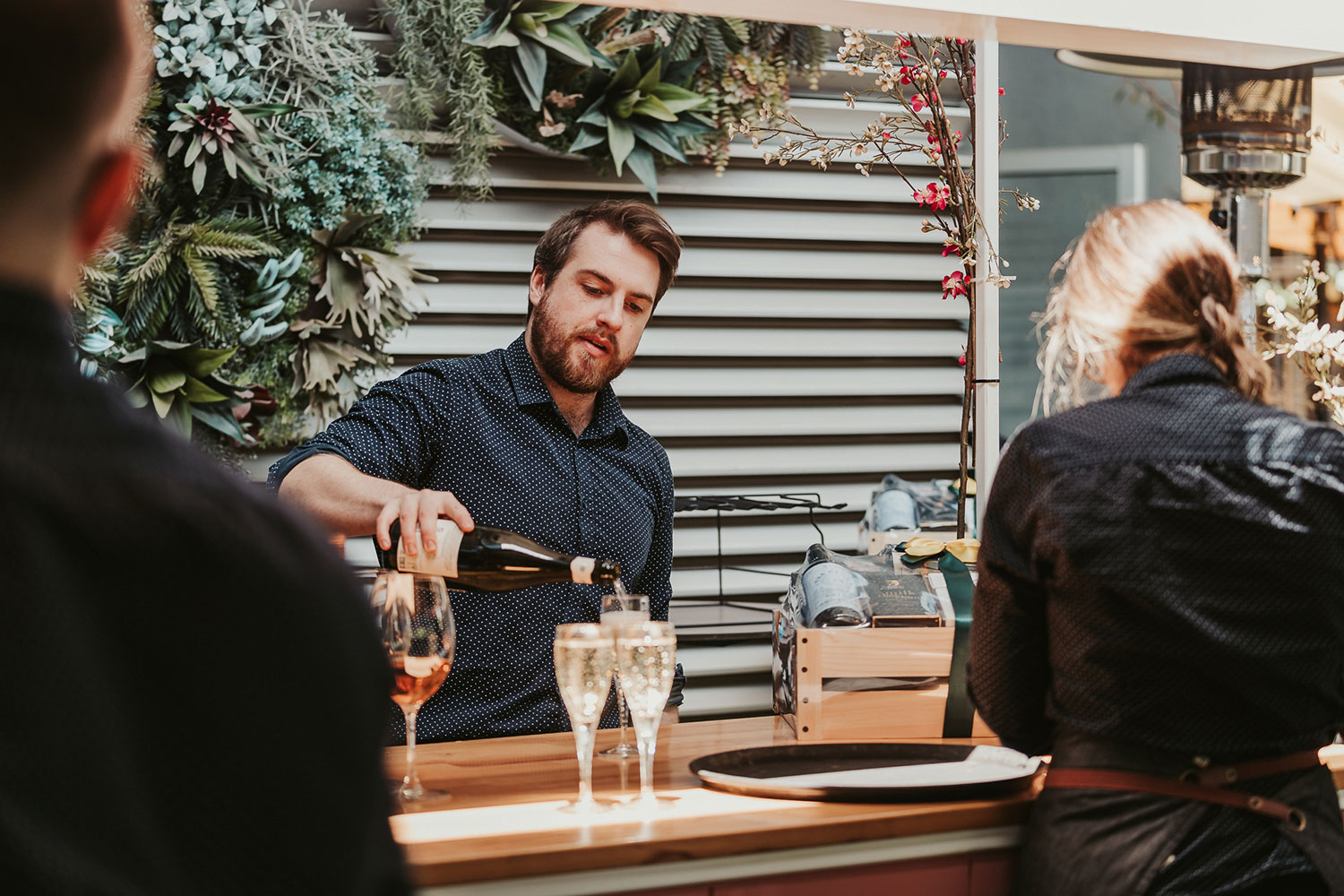 We love a party
Looking to book a function?
Our team at Red Rock love helping our clients find the perfect venue for the perfect function.
Sign up to Red Rock news.
Stay up to date with the latest Red Rock news.
"(Required)" indicates required fields