Corporate Function Venues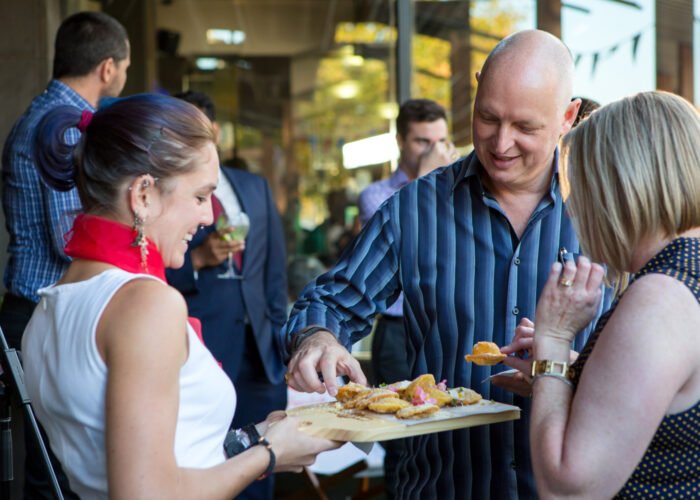 Corporate Party Venues Melbourne
Each venue is idyllically located around the Melbourne CBD, bustling Chapel Street in South Yarra or the picturesque Southbank riverside, providing the benefits of accessibility and public transport at each point. Our floor plans offer flexible corporate function layout options depending on your preferred seating styles and our menus can all be tailored to suit specific budgets and dietary requirements.
Whether you are hosting a breakfast meeting, planning day, product launch, seminar, conference or gala dinner, you will be suitably catered for within an environment designed to impress and deliver, with capacity for small groups of 6 right up to large functions for 400 guests.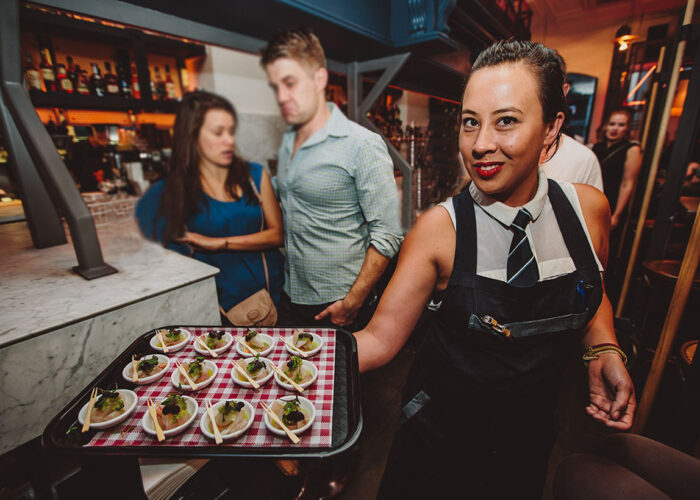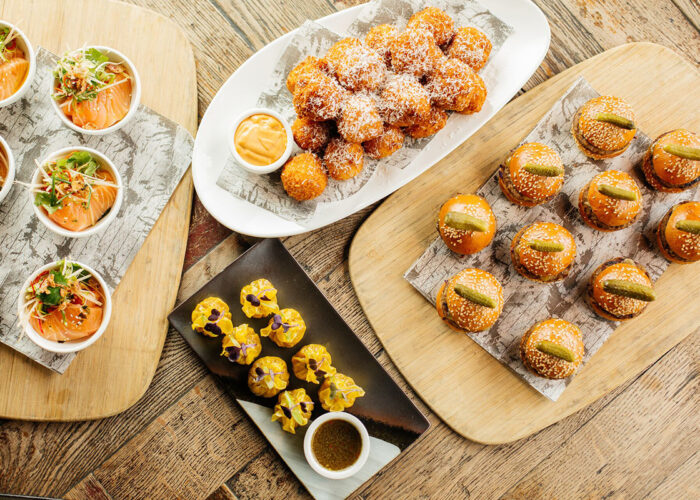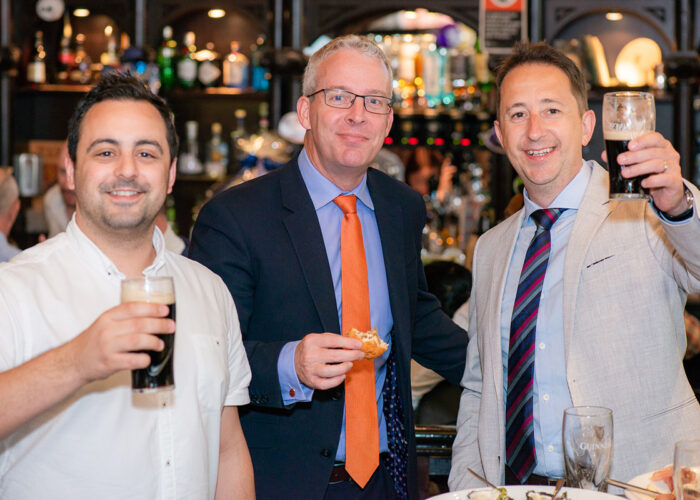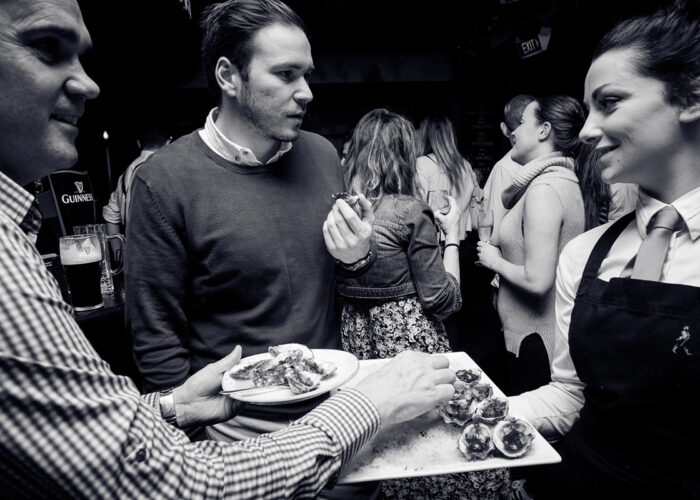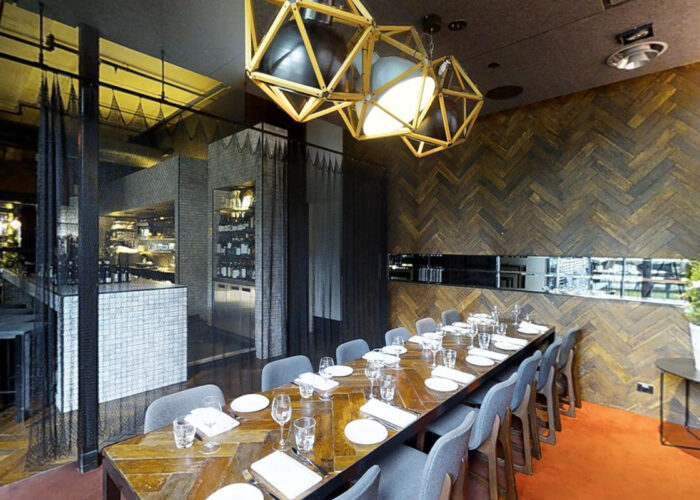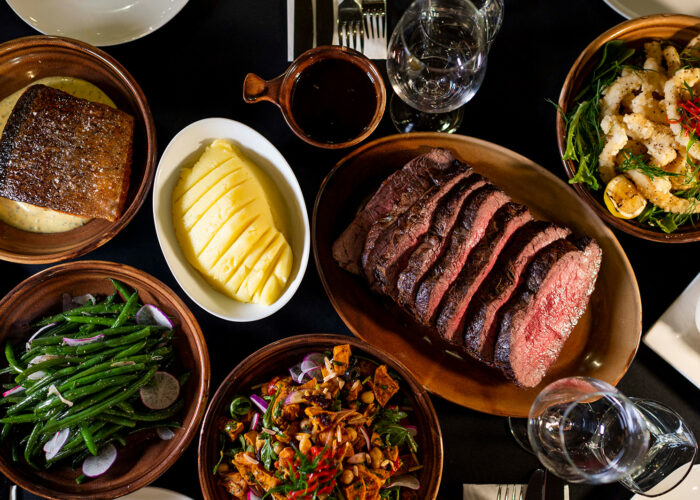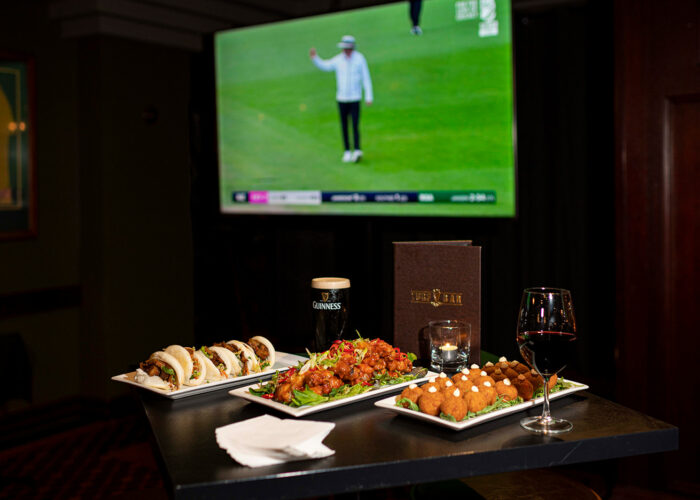 Corporate Functions & Staff Parties
Make your next work function something special at one of our nine Melbourne venues.  Our range of corporate function venues below provide unique options for a variety of different corporate events in Melbourne.  We aim to provide quality function venues, exceptional customer service and value for money to ensure you and your guests have a memorable event.
Which Venue to Book??
Ludlow Bar & Dining Room
Set in the heart of Southbank, Ludlow Bar & Dining Room offers a wonderful option for your next corporate event. The stunning views are always a highlight among staff and when entertaining clients.  We specialise in organising and managing corporate events and can accommodate a wide variety of seated and stand up functions.
BearBrass
BearBrass has long been known to the Southbank precinct, and never disappoints.   In recent years it has become a popular company party venue in Melbourne, hosting many lunches, dinners and stand up affairs.  With a fabulous location, food and beverage menus, and service to match, BearBrass is a great choice for your next corporate event.
P.J.O'Brien's Irish Pub
P.J's Side Bar within P.J.O'Brien's Irish Pub is a stylish corporate function venue with dark woods, a whiskey bar and warm furnishings.  It has established itself as one of the leading function spaces within Southgate Precinct. Providing a relaxed environment for your guests to enjoy fine food, wine and whiskies if they please, coupled with personalised service, this venue is a perfect corporate party venue.
Temperance Hotel
A landmark local pub on Chapel Street, South Yarra, Temperance Hotel offers a stunning corporate private function space upstairs 'The Lounge' which is a stylish room with lush reds, chrome finishes and it's own bar.  The venue also has a Booth Bar downstairs area which is perfect for smaller entertaining, away from the main bar.
Turf Sports Bar
Over the years Turf Bar has hosted many corporate events and we are well known for our sporting history as the site of the Great Bookie Robbery in the 70's.  A lovely Victorian style pub with a focus on showing live sport so suits more relaxed corporate functions with a variety of areas available, really good pub food and an extensive beverage offering along with friendly, professional service.
Hophaus
On the mid level of Southgate Precinct, the views don't get much better than from Hophaus.  Winner of the AHA Best Events & Functions Award for Victoria 2022, we host many a corporate function at Hophaus.  A large, lovely art deco style venue with a variety of function areas to choose from, all with their own character.  Amazing food and drink selection and great service from our team.
Magic Mountain Saloon
Looking for something a little spicy!   Make your way to the mountain. Situated a stone's throw away from Parliament and the CBDs theatre district you will find Magic Mountain Saloon, a multi-level Thai Restaurant and Bar. Magic is loud, fast, fun and proud of its unique style of doing things. Catering for any corporate function such as banquets, a la carte dinners to cocktail parties.
The Toff
Hiding away on the second floor of Melbourne's iconic Curtin House is The Toff. The Stage Side within The Toff is an incredible large performance space that can accommodate a diverse range of events. It combines the art deco elegance with a warm cabaret theatre feel with the ability to host all types of corporate functions.  The menu is Thai food and a very extensive beverage menu to wow your guests.
Cookie
Melbourne's famous beer hall and Thai eating house, all wrapped up into one!  Cookie has a has a multitude of spaces that are perfect for a corporate function, be it a seated banquet or a stand up cocktail style event.  A busy and fun venue, you'll be sure to impress your guests at this Melbourne icon.

Find out more
If you'd like to chat more about our venues and function spaces to see what may be suitable for your event, please contact our Senior Events Sales Manager Bea on 0418 766 275 during business hours or email bea@redrockvenues.com.au
Bottoms Up!
😊
Sign up to Red Rock news.
Stay up to date with the latest Red Rock news.
"(Required)" indicates required fields